Woodhouse Pre-Owned Lease Options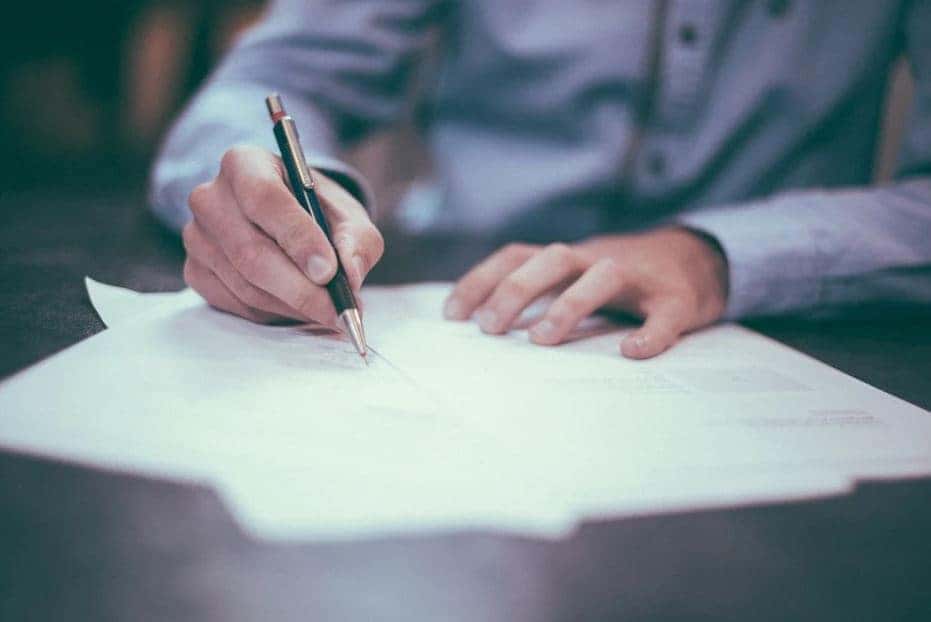 The Woodhouse lease options available here at our dealership are personalized and comprehensive, which means it's easy to find a model that really fits your needs. We'll help you save big on the cars you love, and you can begin the leasing process right here at Woodhouse today.
Can I Lease a Pre-Owned Car?
Typically, leases refer to brand new vehicles—and there are many reasons to consider leasing. When you lease a car, you'll save big, with lower down payments, lower monthly payments, and smaller in-between costs.
You'll also have access to the latest models on the market, which means top-of-the-line safety, performance, and entertainment features. And returning your vehicle is easy. Just come down to Woodhouse and trade in for a new ride.
That said, you do have the option of leasing newly pre-owned vehicles. When you lease a pre-owned vehicle, you'll see even more savings.
Not only will your down payment be lower, if you have one at all, but your monthly payments will be smaller, as well. Most notably, your insurance costs will be much smaller than if you leased a brand-new car.
Most of the pre-owned vehicles available for lease are Certified Pre-Owned vehicles, which are nearly brand-new cars, but without the extra costs.
They're only a few years old and have limited mileage, and that's not all. They also undergo more than 100 unique inspections and upgrades, so you'll be able to hit the road with peace of mind every time.
Find Your Woodhouse Lease Today
Learn more about your leasing options and begin the test-driving process right here at Woodhouse. Find the perfect used car for all your leasing and driving needs here at our dealership and take home a vehicle you love at the right price today.