Woodhouse Auto Electrical Service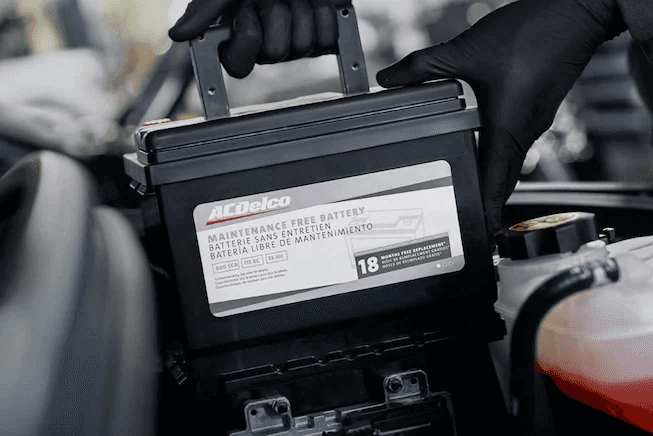 The Woodhouse Auto service team is dedicated to keeping your vehicle operating at top capacity on every ride. That's why we provide high-quality service and care, and why we're sharing everything you need to know about servicing and maintaining your vehicle between appointments.
Woodhouse Auto Electric Service at a Glance
There are quite a lot of electric components and appliances in your vehicle, and they need service from time-to-time to ensure they work right. Here's a closer look at some of electrical services we offer here at Woodhouse.
Battery Service
If your vehicle is struggling to start or power up appliances, the battery is often the cause. The battery is responsible for starting up the vehicle and running the dashboard, safety appliances, and lights.
Our team will inspect the battery for signs of wear or damage, and repair or replace, as needed.
Alternator Service
If your battery is in good, working capacity, your alternator may be the reason your vehicle's electrical system is struggling. The alternator powers the vehicle's battery when out on the road, so if your battery routinely loses power, our team will inspect the alternator and replace, if necessary.
Individual Accessories
Isolated appliance issues will be addressed as they occur. The electrical system in your vehicle is comprehensive, and includes a wide range of appliances, and we'll look through each one to make sure they're not affected or damaged in some way.
The electrical system includes music and entertainment, power windows and mirrors, lights, wipers, and more.
Keep your vehicle's electrical system running properly with the support of the Woodhouse service team. Schedule your next appointment in a new or pre-owned vehicle and get the service you need to keep it running right—inside and out—at our dealership today.