Why New Luxury Cars Still Matter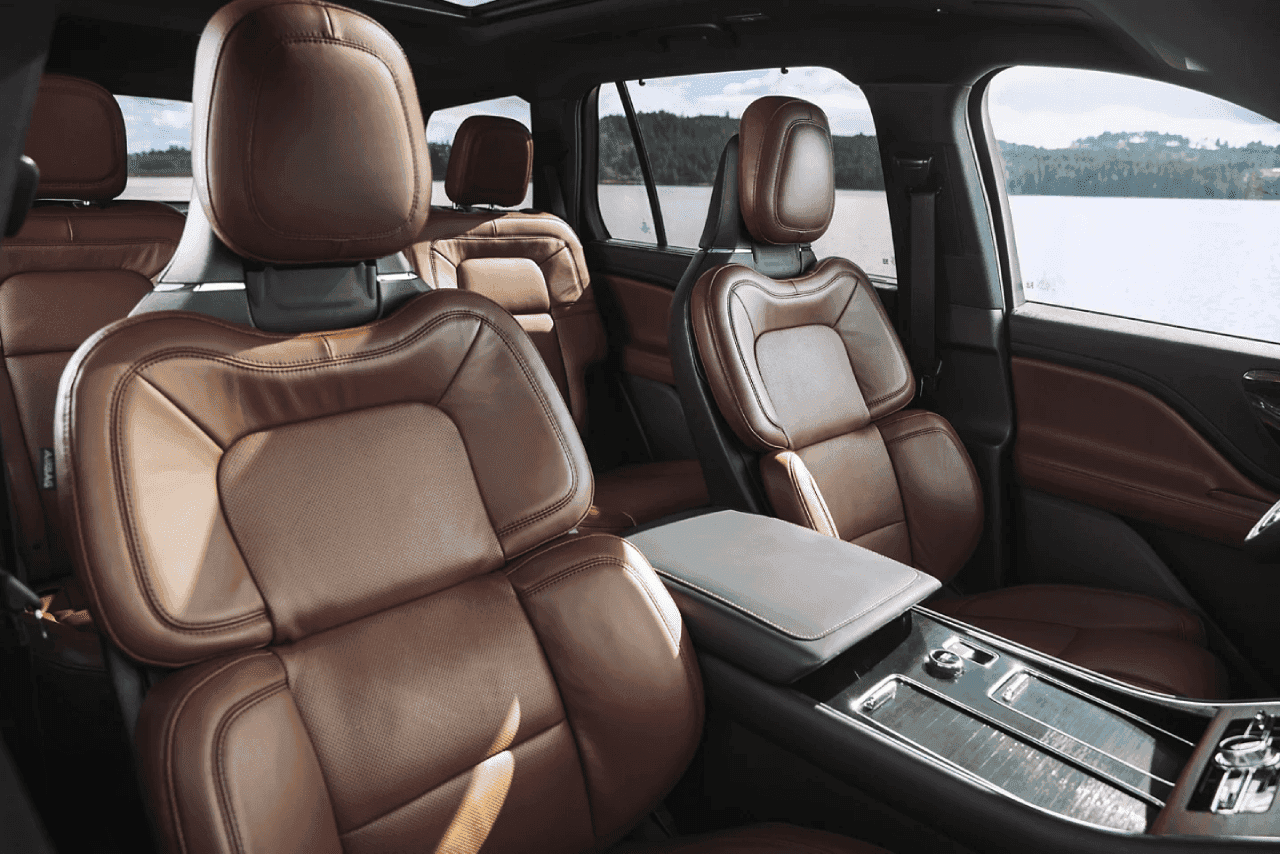 Are you on the search for a new luxury car? Look no further than Woodhouse. We carry a wide range of luxury and performance vehicles that drivers are sure to love, and we provide service and parts that will keep them operating at the top of their capacity—and comfort—for a long time to come. Explore the growing collection of new luxury vehicles at our dealership.
The Importance of Luxury Vehicles
Cars have undergone significant changes and evolutions in the last century and a half, one of which is luxury. While early vehicles were loud and difficult to drive, mid-century models were adorned in leather and chrome and decked out in detailing.
Today, it can be more challenging to find such luxury, but it still matters to both the industry and drivers. Here are a few reasons why.
We Spend a Lot of Time Driving
We spend more time in our vehicles than we ever have in the past. Whether we're commuting or weekend adventuring, we deserve a smooth and comfortable ride that delights every time.
We Can Build More Sustainably
Low impact driving and the sustainable sourcing of materials is becoming more and more important across the industry. When we purchase high-quality, luxury vehicles, we can ensure the parts and accessories are more sustainably sourced, which helps to protect the planet.
We Have More Technology
Back in the heyday of luxury vehicles, technology was limited to radios and air conditioning units. Today, we have more technology than ever, with streaming for music, books, podcasts, and more. Luxury vehicles come equipped with top-of-the-line tech for navigation, entertainment, and safe-driving connectivity.
Luxury vehicles still make up an important part of the industry, which is why you'll find a wide lineup of such vehicles right here at Woodhouse. Sit back and enjoy the ride in a new Lincoln at our dealership today.