Why Autumn is a Great Time for Car Battery Service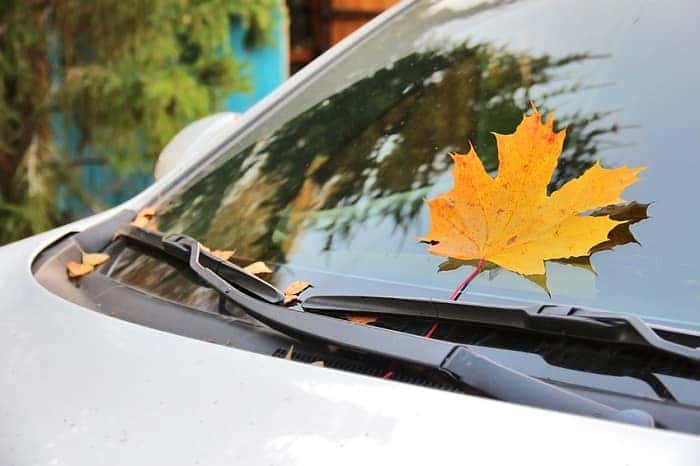 If you're on the search for service you can trust all year long, look no further than Woodhouse. Learn about essential systems, like your car battery, at our dealership today.
Your Car Battery and Fall Service
Most car batteries have a lifespan of three to five years, but much depends on environment and driving conditions. Here are just a few of the reasons you'll want to get your battery serviced in the fall.
It's Just After Summer
One of the biggest influences on vehicle capability is heat. Extreme temperatures can significantly reduce battery capacity, or the ability of the battery to hold a charge. It's a good idea to get your battery inspected after the hottest months, and to replace it, if needed.
It's Getting Cold
Cold temperatures can also have a big impact on the capability of your battery. In fact, temperatures below freezing can reduce battery capacity by nearly 50%. Before the first frost hits, schedule battery service and care, to determine if you need a battery replacement.
You're Using More Accessories
In the fall months, it begins to get darker earlier. That means you'll rely more on essential systems like the headlights to provide visibility out on the road.
You'll also need your wipers for clearing falling leaves and debris from the windshield, so you want to make sure the battery is in tip top shape to boost safety on every ride.
You can schedule car service and a whole lot more right here at Woodhouse. Get the care your car deserves this autumn with an appointment at our dealership today.