What to Look for in High-Mileage Used Cars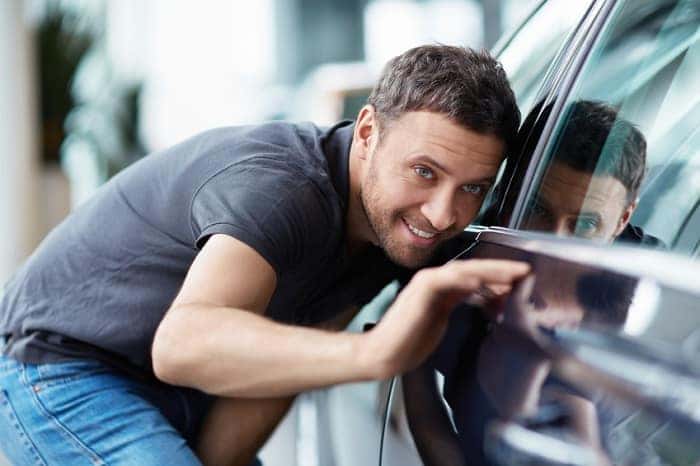 Right now, there are some great pre-owned cars for sale at our dealerships that have high mileage. And to find one that fits your needs and budget, there are three things to pay attention to.
Mileage
What is a "high-mileage" vehicle, anyway? This can mean different things to different people. Some folks don't believe that a car is truly broken in until it reaches 100,000 miles. For others, anything over 50,000 miles is considered high.
During your search, keep this number in mind: 14,000. That's about the average number of miles drivers put on their cars every year. If, for example, you see that a six-year-old car has about 85,000 miles, that's right on average. If it had well over 100,000 miles, you may be rightfully a little wary of buying it.
Condition
Aside from the mileage, it's important to scrutinize a vehicle to gauge its condition. Take a good look at the exterior to see if there are any dents or paint damage. Check for any rusting under the car.
If you have automotive experience — or can take a knowledgeable friend to the dealership with you — open up the hood and examine the key components. And don't forget to check out the interior, including the upholstery, seat controls, and infotainment and stereo functions.
History Report
Finally, for any car you're interested in, you should ask to see the history report. While mileage and condition can give you good insight into a vehicle, a history report can tell you a lot more. You'll be able to see how the car was cared for and the maintenance and repairs it received. You will also know if it was ever involved in an accident.
The Woodhouse Auto Family team can help you find the right car for your lifestyle and budget. Visit any of our Omaha dealerships to see what's in stock today!