What to Look for in a Luxury Pre-Owned Vehicle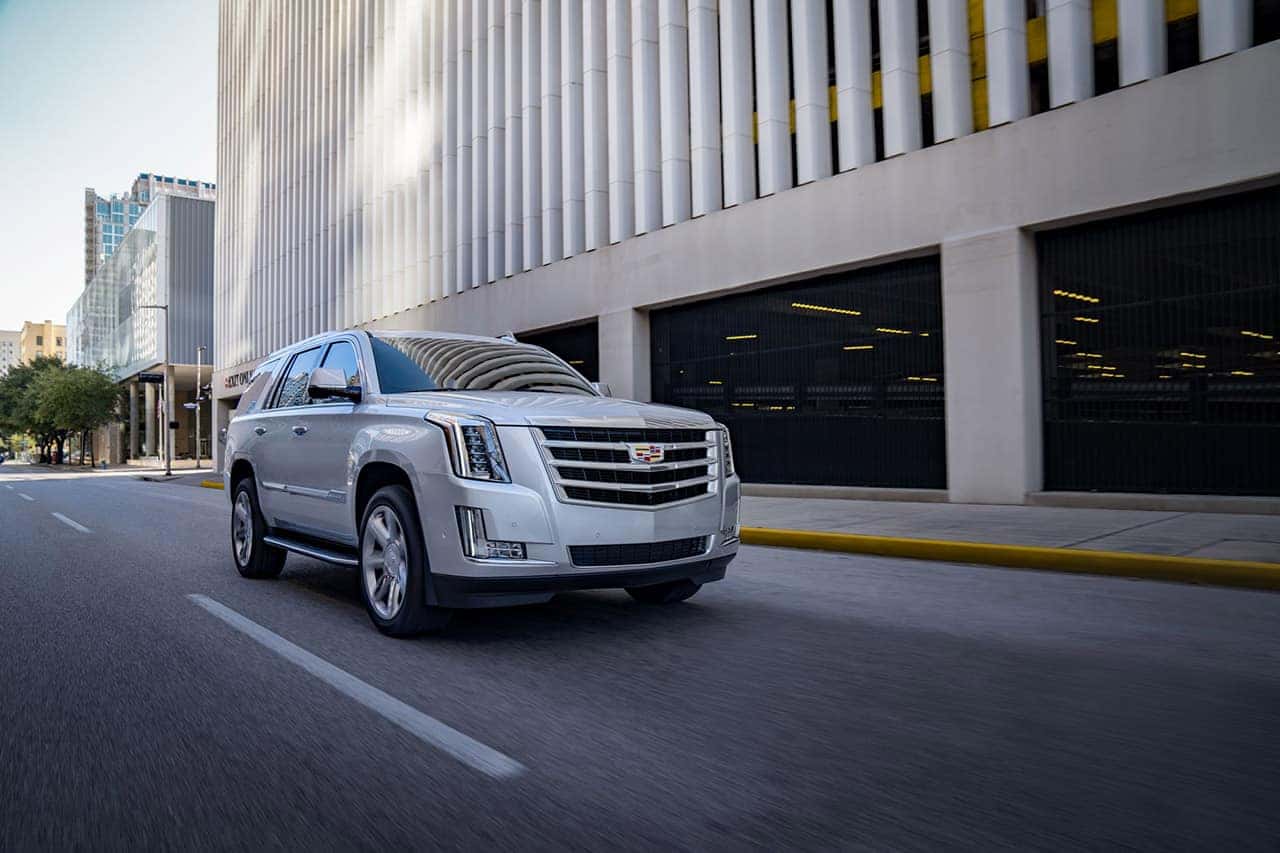 Who says you need to buy a new car to get a fantastic vehicle? The beauty of buying a luxury pre-owned model is that you'll get an exceptional car while also saving quite a bit of money. Of course, you do need to be discerning with your choice, and these are the areas you should pay close attention to.
Condition
When you find a vehicle you're interested in, be sure to examine it closely. You'll want to inspect the exterior to look for chipped paint, dents, or cracks in the glass. Inside, take a good look at the carpets and upholstery.
We doubt you'll find any issues, however, as we carefully inspect every vehicle before they ever reach our lots.
Mileage
While you do want to check a pre-owned car's mileage, this can be a bit of a misnomer. A vehicle with a lot of miles on it shouldn't automatically be disregarded, especially a luxury model.
These cars are made from the highest quality materials, which means they are built to have great longevity.
Amenities
With new cars, you can pretty much guarantee that they will come with the latest features. The same may not be true, however, with one that's older.
This is why you should make a list of your must-have amenities. These could include things like leather upholstery, heated seats, and wireless device charging.
Warranty Coverage
While all new cars come with warranties, pre-owned models might not. But, if you go with a Certified Pre-Owned vehicle, you will get coverage.
Generally, the original new-car warranty gets extended for a couple of years. These cars also come with emergency roadside assistance.
Woodhouse Has Your Perfect Pre-Owned Luxury Vehicle
If you're ready to find the right pre-owned luxury car, Woodhouse has several dealerships in and around Omaha carrying a variety of makes and models.