What to Know About Buying a Pre-Owned Nissan Frontier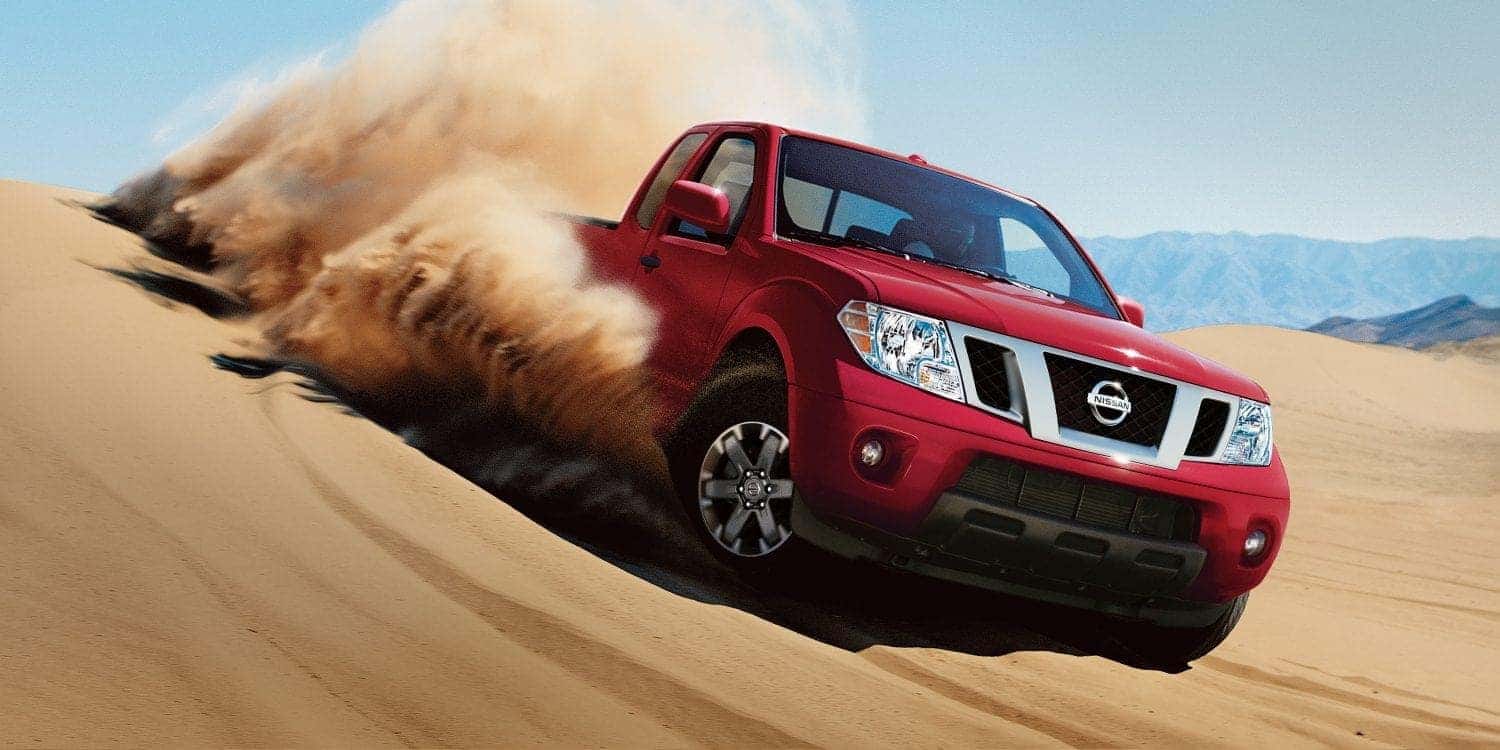 Since its debut in 1997, the Nissan Frontier has undergone several transformations — a
2019 Nissan Frontier
may be dramatically different from a 2012 model. That's why it's important to conduct thorough research before buying a pre-owned car like this one. Here are a few tips to help you with your search. 
…but not for the reason you might think. It may be tempting to opt for a newer pre-owned Nissan Frontier if given the option, but don't discount the value of older features that have been altered or tossed aside over time. For instance, manual transmissions for the Nissan Frontier were discontinued in 2020, so if you prefer driving stick, you'll want to look at previous models. 
Still, a newer pre-owned vehicle is more likely to contain the latest technology and safety features. Weigh your options when looking at Nissan Frontier models from different years. 
Upgrading the trim is an easy way to add premium features to your Nissan Frontier. If you want the benefits of a higher trim — like nicer upholstery or a larger infotainment system — keep an eye out for SV, PRO-X, or PRO-4X Nissan Frontier models. 
Possibly the most obvious of our advice: check the mileage. Pre-owned cars with lower mileage tend to have fewer problems related to wear and tear, and their parts will last longer before needing to be replaced or repaired. When searching for pre-owned cars on
Woodhouse.com
, be sure to use the
"mileage"
filter to find a Nissan Frontier with lower miles. 
Found Your Favorite Nissan Frontier?
Great! Our website makes it easy to schedule a test drive for
Woodhouse used trucks
. Contact or visit one of our many Nebraska locations today. 
---