What Not to Do When Leasing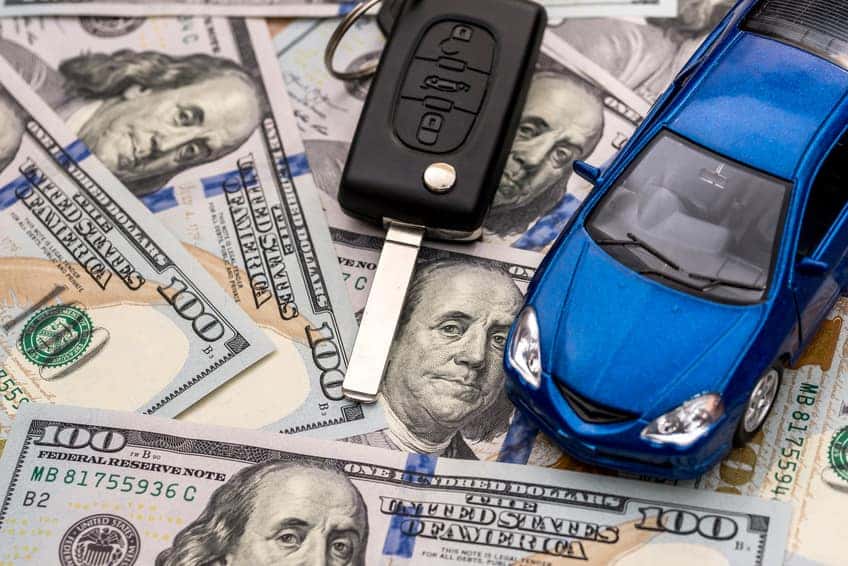 There are many reasons to consider a Woodhouse lease when it's time for the next great ride—and our team is here to help you on every step of the process. We believe there's a personalized financing option for every driver, and we're here to match you with the best lease terms to meet your needs. Learn about best practices for leasing your next vehicle at our dealership today. 
What to Avoid When Leasing
When you lease a vehicle, you'll enjoy big savings, access to the latest new cars on the market, and easy trade-ins when the time comes for a new vehicle. But there are steps you'll want to take to ensure the leasing process goes as smoothly as possible, and a few things you'll want to avoid, including the following. 
Not Checking Your Credit
Your credit score plays an important role when it comes to determining lease eligibility in the vehicle financing process. You need to have a relatively high credit score in order to lease a vehicle, so you always want to check your credit score before you begin the leasing process. This will let you know whether to move forward or if you should work to build up your credit first. 
Not Considering Driving Style
Leased vehicles have certain restrictions, including mileage, customizations, and driving style. While you can extend your mileage, going over the annual allotment can be costly. If you're planning to put a lot of miles on your new vehicle, or you want to customize it and upgrade your auto parts, purchasing a car might be the better option for you. 
Not Considering Term Length
Most vehicle leases last from two to five years. While you can return your vehicle early, early termination fees can really add up. Seriously consider how long you'll want to drive your leased vehicle for before taking the next step. 
You can begin enjoying the many benefits of leasing your next car right here at Woodhouse. Visit our dealership for a wide collection of vehicles, as well as financing terms to meet your needs. Come down to our dealership to get your leasing questions answered and to match with the perfect vehicle today.