What Does a Cosigner Need?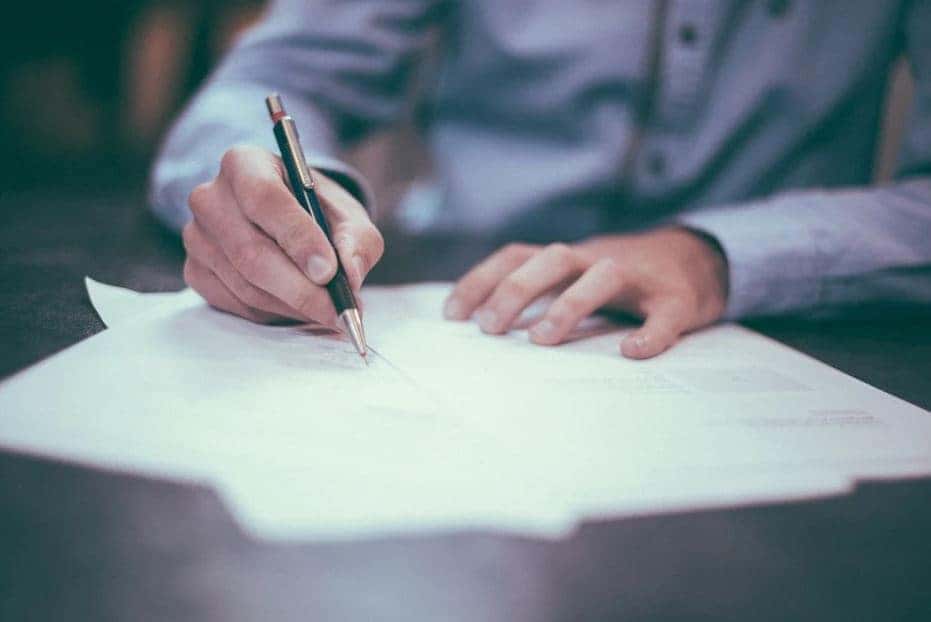 If you want to buy a car, an auto payment calculator can be beneficial. However, what should you do if your credit score, or lack thereof, keeps you from the financing you need? Enlisting a relative or friend as a cosigner can help make the financing process smoother.
The Benefits of a Cosigner
When you apply for a car loan, a lender will examine different factors, and they will pay special attention to your credit score. This is used to determine the risk they take when they lend you money, and it matters most if your score is on the low side. While this shouldn't prevent you from getting a loan, it could result in a higher interest rate.
What Does a Cosigner Need?
A cosigner should have a few things when they arrive at one of our dealerships.
An understanding of the credit impact of their decision; if you miss a payment, their credit will be affected too.
The proper paperwork, including proof of identification, residence, and income.
A high credit score – generally over 700 – is also essential.
Using the payment calculator helps to solidify your role in this process. After all, you don't want to take on higher payments than you can afford, so be realistic about your finances and buying choices. There's no shame in choosing something from our extensive used car inventory if it helps you stay on budget; it'll help you rebuild credit, too!
Get the Financing Process Started Now
If you want to get the financing process started, Woodhouse makes it easy. Just fill out our online application to get the ball rolling. If you would rather speak to a financing professional in person, visit one of our many dealerships in the Omaha area.