Used Hybrid Car Shopping Guide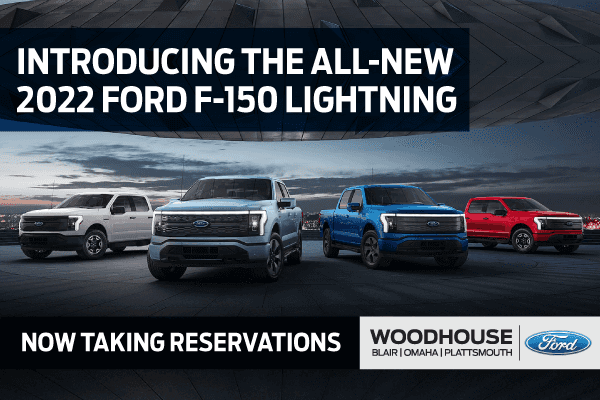 Woodhouse knows that the search for a quality used vehicle is a big decision cannot be taken lightly. Additionally, today's market has changed, with many people looking to add some kind electric or electric-adjacent vehicle to their household. If you're not quite ready to go full EV, there are plenty of solid used hybrid cars to choose from.
Here's an overview of what to look for when shopping for a used hybrid vehicle.
What Do You Need?
There are so many used cars out there for sale that it can feel a little overwhelming. To get started, take the time to determine what you really need. A new car can be attractive for the cache and peace of mind, but a good used car is often the most economical option.
So, do you need a minivan? A pickup truck? A sedan? An SUV? Determine what best suits you and your family's needs.
Research
You could walk onto the nearest car lot and throw a dart, but why? You can take plenty of the guesswork out of the process by researching your local used car market. You might find some special hybrid deals or offers which could help guide your decision-making process.
Test Drive and Questions
If you've narrowed your search down, you'll want to see your different choices in person.
Be sure to test drive your car. In fact, test drive as many as you feel necessary in order to find the vehicle that fits your and your family's needs. Don't forget to ask some detailed questions about the vehicle's history, such as:
Are all the records available?

Has it ever been in an accident?

Have there been any major repairs?
Are there any current repairs needed?
Hybrid-Specific Things to Know
In many ways, hybrids are very similar to traditional internal-combustion vehicles. However, there are some things to keep in mind as you shop for your next hybrid.
Find a recent model. Early-model hybrids (from 2007 or so) lack the more sophisticated relationship between the gas-powered and electric motors you can find in hybrid models as recent as two years ago.
Find out the electric battery life across different models. Hybrid have batteries designed to last between 100,000 and 150,000 miles, but their performance will ultimately depend on the overall mileage. If you find a hybrid with around 30,000 to 40,000 miles on it, you should be in good shape for the long haul.
Find out more about used hybrids and contact Woodhouse to schedule a test drive today.