Types of Used Vehicles for Sale at Woodhouse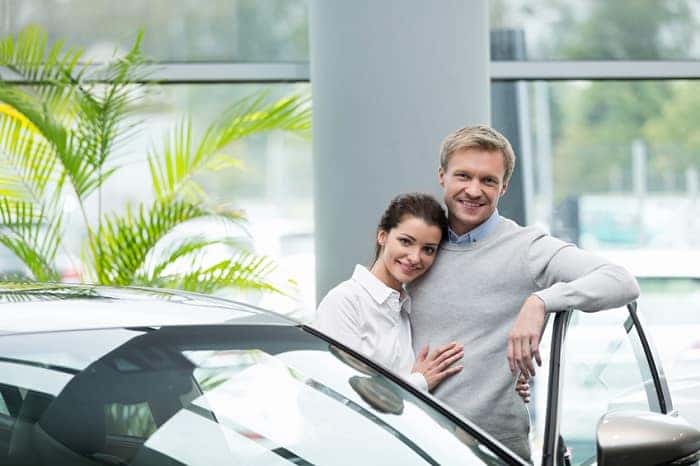 Are you on the search for used vehicles for sale? Woodhouse has you covered. We believe powerful, capable, and fun-to-drive models should be available to every driver, and there's no better way to save on the cars you love than to purchase pre-owned.
Here's a look at some of the pre-owned vehicle options you can pick from at our dealership.
Pre-Owned Cars
There are many benefits to purchasing a used or pre-owned car. To start, they're much less expensive than brand new models. That means a lower down payment, lower monthly payments, and smaller in-between costs like insurance and sales tax.
Pre-owned vehicles also have a much smaller rate of depreciation than new cars, so you'll be able to see more of your vehicle's value returned to you if you plan to sell or trade in down the line. And it's easy to find that perfect pre-owned model, with access to reviews and ratings from the drivers who know their cars best.
Certified Pre-Owned Cars
If you're looking for more peace of mind when purchasing a pre-owned vehicle, a Certified Pre-Owned car might be the right option for you. Certified Pre-Owned models offer all the same great benefits as used cars, and more.
To start, they're only a few years old and have limited mileage, which means they drive practically like new without the new car price tag. They also undergo more than 100 unique inspections and upgrades, to bring the vehicle up to its maximum comfort, safety, and performance capacity.
When it comes to pre-owned vehicles, you won't want to miss the growing collection of cars, trucks, and SUVs available here at Woodhouse. Visit our dealership to begin test-driving pre-owned and Certified Pre-Owned vehicles for yourself today.