Tips for Budgeting for a Car Purchase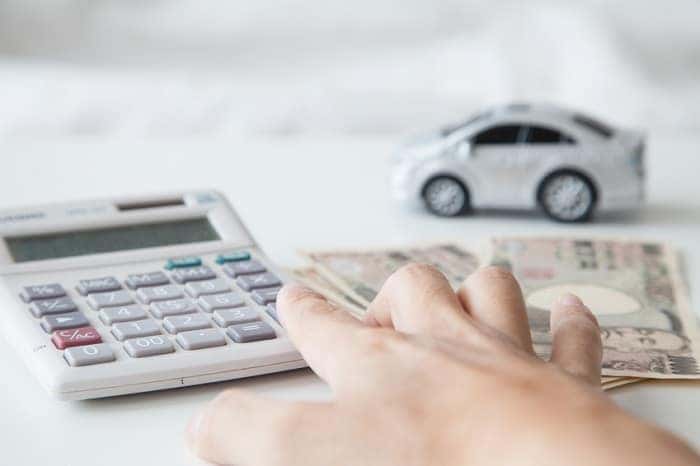 When planning to buy a car, you definitely don't want to overextend your finances. This is why it pays to use a monthly car payment calculator so you can see how much you can afford each month. But aside from that, there are other ways to be smart about your money — let's explore a few.
Think About the Down Payment
The best way to lower the amount you need to borrow is with a good down payment. A general rule of thumb is to put up 20 percent of the sale price. Remember, the down payment percentage has to be one that you are comfortable paying.
If you are planning to replace your current vehicle, using the old one as a trade-in could help with the down payment.
Consider Your Short-Term Finances
Once you have your down payment squared away, you can focus on the monthly payments. Again, you need to come up with an amount you can afford.
Another good rule to follow is to not spend more than 10 percent of your monthly income on car-related expenses. In addition to car payments, this includes gas, insurance, and maintenance.
Choose a Good Loan Length
Finally, you need to think about the length of the loan. It can be very tempting to choose a longer loan in order to shrink your monthly payments, but this will mean that the interest will add up.
On the other hand, you also don't want to go too short, or this will cause those payment to balloon. Picking a loan term in the middle — say, four years — could be the ideal.
If you have any questions about budgeting for your vehicle purchase, the Woodhouse financial experts can help. Get in touch with one of our Omaha dealerships to speak to a financial professional.