Three Ways to Increase EV Range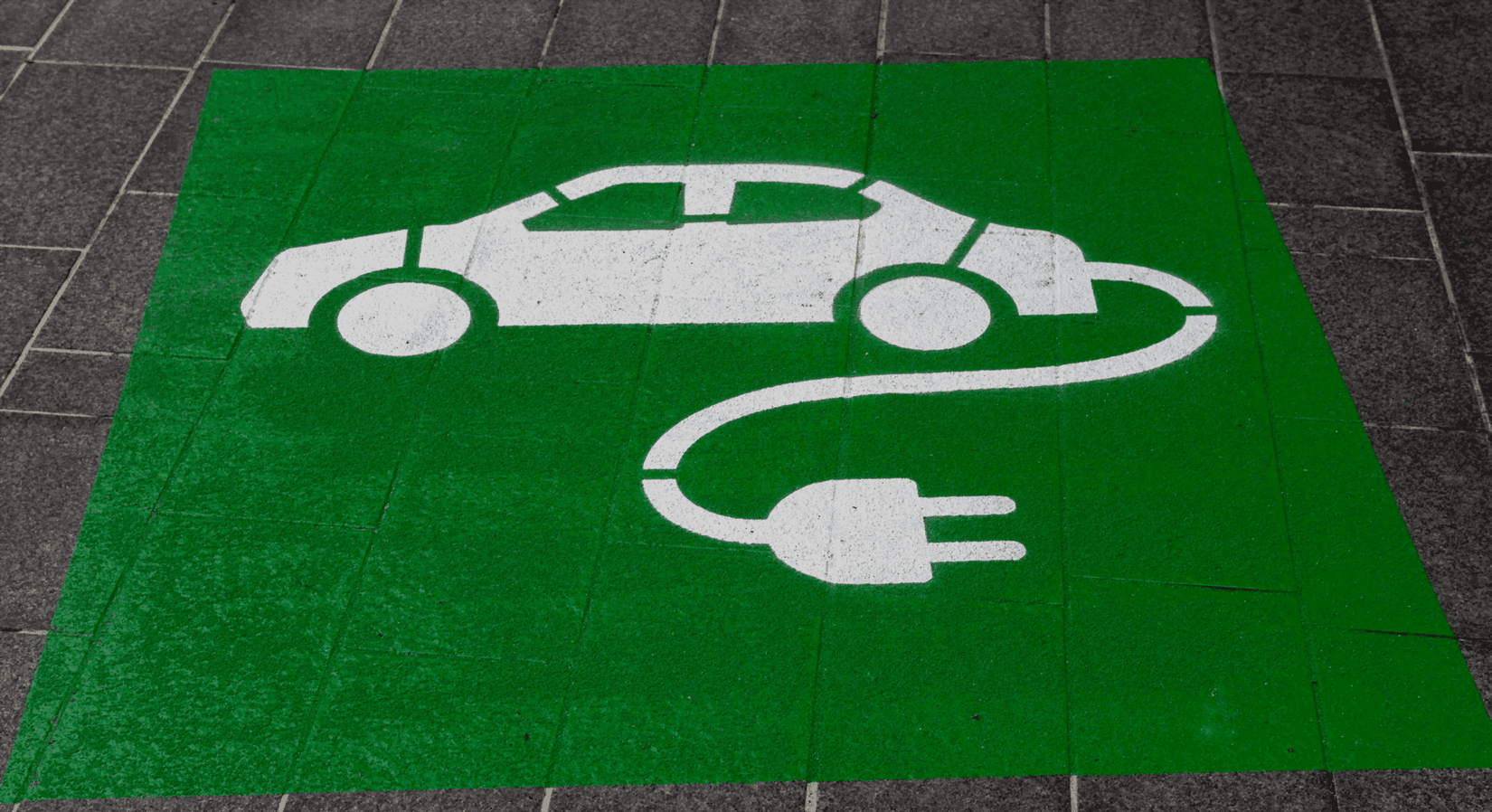 There are many reasons to consider an electric vehicle when it's time for the next great car. Electric vehicles reduce your environmental impact and save you money on every ride, and Woodhouse is here to help you make the transition to alternative energy driving today. Learn about charging, range, and more at our dealership.
Range Boosting Practices
EVs, or electric vehicles, rely on an electric motor and battery configuration to run, and the range of the vehicle depends on the capacity of the battery. Here are three simple steps you can take to boost your EV's range on every drive.
Rely on Regenerative Braking
Regenerative braking captures the energy that is typically lost to heat during the braking process and sends it back to the battery for later use. Make sure your regenerative braking system is on and that you use it as often as possible.
Reduce Air Conditioning Use
While it's true that open windows can cause drag at high speeds, constant air conditioning use can significantly reduce battery capacity in EVs. Try to reduce A/C and accessory use, when possible, to improve your vehicle's electric range.
Schedule Service
With routine car care and service, you'll be able to keep your battery operating at top capacity, which means better mileage on every ride.
Since the battery is such an essential part of your EV model's system, we'll inspect it for signs of capacity loss or drainage and address any issues that do arise. We'll also help you find replacement car parts, as needed.
Learn more about making the switch to alternative energy driving and pick out the perfect vehicle for the move right here at Woodhouse. Boost your EV model range with service and support from our dealership today.