Three Surprising Benefits of Buying a Pre-Owned Car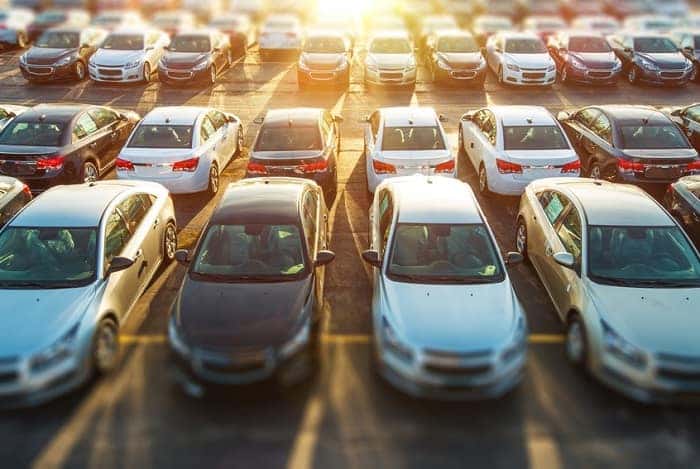 If you've decided to check out pre-owned cars instead of new models, you already know that this choice will help save you a lot of money. And while that's certainly a big benefit, there are many others that may not be so obvious. Here are three other perks to buying a pre-owned car from Woodhouse.com.
Special Features
Even if you plan to buy a no-frills vehicle without many special features, that doesn't mean you have to be jealous of your neighbor who brings home a fully loaded new car. In fact, you may end up having the last laugh. This is because adding accessories and upgraded equipment is often cheaper when you're purchasing a used model.
Plus, instead of having to pick an upper trim and getting everything it comes with, you can pick and choose the features that you really want.
Registration Fees
Every time you need to get your car registered, you have to pay the registration fee. But, did you know that this is based on the year of the vehicle and its value? The older your car and the less it is worth, the less you have to pay every year. Registration fees are typically highest for the first three years of a car's life.
Credit Score
If you're credit score isn't so hot right now, buying a pre-owned vehicle can help you out. For one thing, you're more likely to be approved for a loan if you aren't looking to borrow a ton of money.
In addition, as long as you make your payments on time, this should raise your score. Eventually you may be able to refinance your loan to get a better interest rate.
If you're ready to buy a pre-owned car, you'll find a great selection at all of the Woodhouse Auto Family dealerships in and around Omaha. Visit us today!