The Legendary History Behind the Grand Wagoneer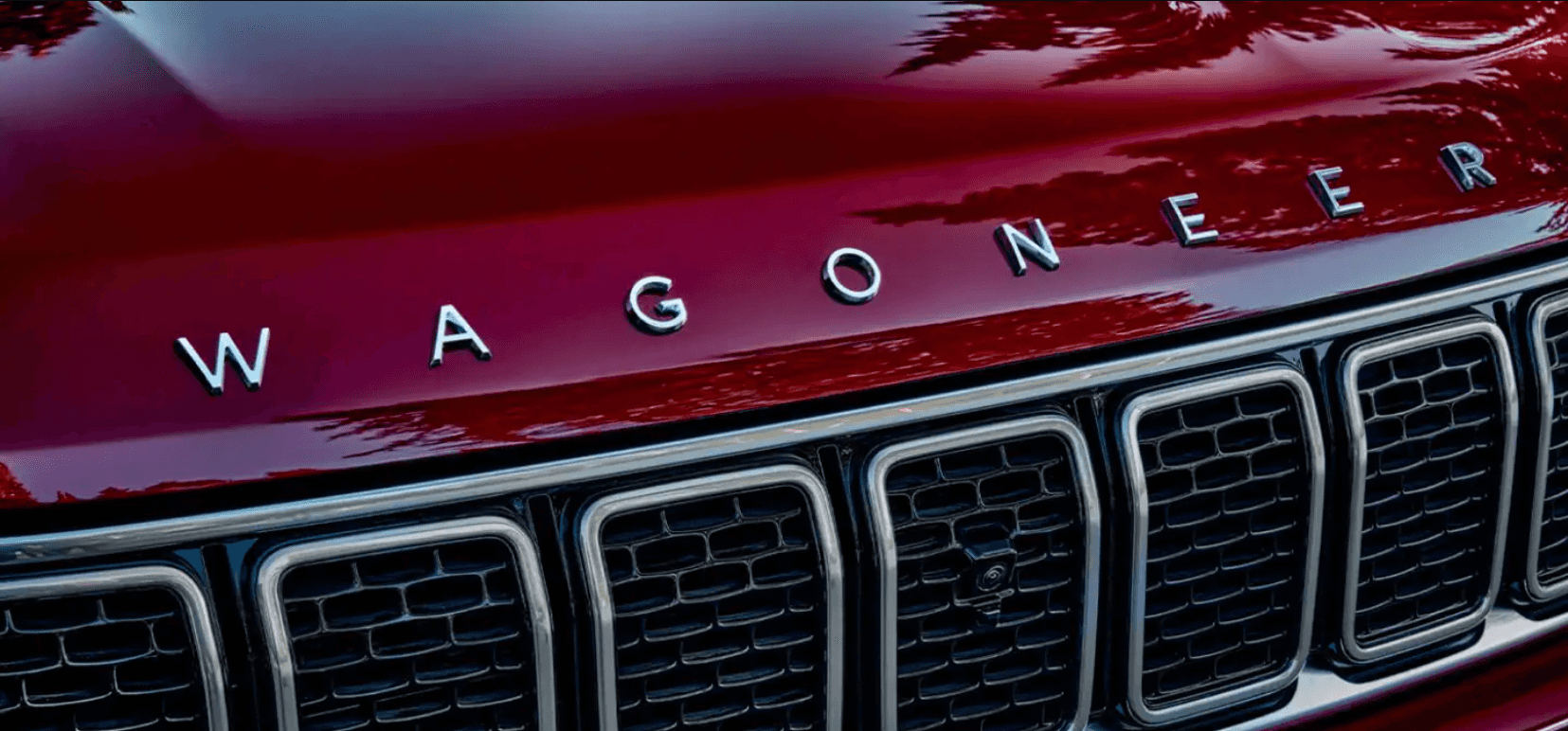 The Grand Wagoneer is a fantastic SUV that is the perfect combination of luxury and ruggedness. But did you know that its origins date back nearly half a century? Here you'll learn about where this vehicle came from.
The Debut of the Wagoneer
Before we can get to the Grand Wagoneer, of course we first need the Wagoneer, and this debuted in 1963 as a mostly utilitarian, family-oriented vehicle. Four years later, the Super Wagoneer was released, and this upped the luxury amenities significantly.
The Limited Arrives
In the 1970s, it was decided that a new version of the Wagoneer was needed, and a plush Limited trim came out. This proved to be very popular, and in 1982 several features were added, including leather bucket seats and several electrical upgrades.
The Grand Wagoneer is Born
In 1984, the Wagoneer was officially changed to the Grand Wagoneer, and this was powered by a meaty 5.9-liter V8 engine that pumped out 140 horsepower. While this is mild by today's standards, it was pretty potent in the mid-80s. The interior also saw upgrades, such as a redesigned gauge cluster, enhanced climate control, and a new steering wheel.
Death and Rebirth
While the Grand Wagoneer remained in high demand, the model was discontinued in 1991. But, of course, that's not the end of the story. A mere 30 years later, this car was resurrected, and it didn't take too long for it to regain its crown as the premier hard-working luxury SUV.
If this brief history of the Grand Wagoneer has you eager to try out the new model, the Woodhouse Auto Family will get you behind the wheel. Contact any of our Omaha dealerships to schedule a test drive.