The History of Woodhouse in Omaha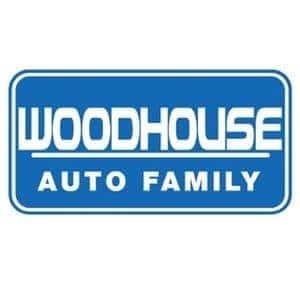 What makes the Woodhouse Omaha family so special? We've grown over the years, but each of our dealerships and team members is dedicated to providing you with a personal experience, whether you're test-driving, financing, or servicing your next vehicle. We believe in community support and care, and we have a long history of being there for generations of Omaha drivers.
Woodhouse History at a Glance
Why turn to a Woodhouse dealership when you're ready for the next great ride? Our dealerships have been serving the community since 1975, and we continue to hold the same values today that first started our business all those years ago: honest people, fair prices, and a commitment to service.
We treat our team members, our customers, and our communities as a whole with kindness, transparency, and loyalty, so you always know that your needs will be met at a Woodhouse location.
And our commitment to giving back doesn't end there with our business. We're also home to the Woodhouse Gives Program, which supports our community in three keys areas, including youth and education, military and first responders, and community culture like arts and sports.
If you believe you have a good cause for our Woodhouse Gives program, simply submit a request right here at our website.
Here at Woodhouse, we have a long history of supporting our community members, but we're also focused on what the future might bring for drivers in the Omaha area, as well. That's why we carry such a wide inventory of new and pre-owned vehicles, provide easy-to-use financing tools that put the ball in your court, and offer reliable service to keep your vehicle running right for years to come.
After all, Woodhouse is all about passing things down to the next generation. Get to know your Woodhouse team and take your next great test drive in Omaha today.