Station Wagon vs. Sedan vs. Hatchback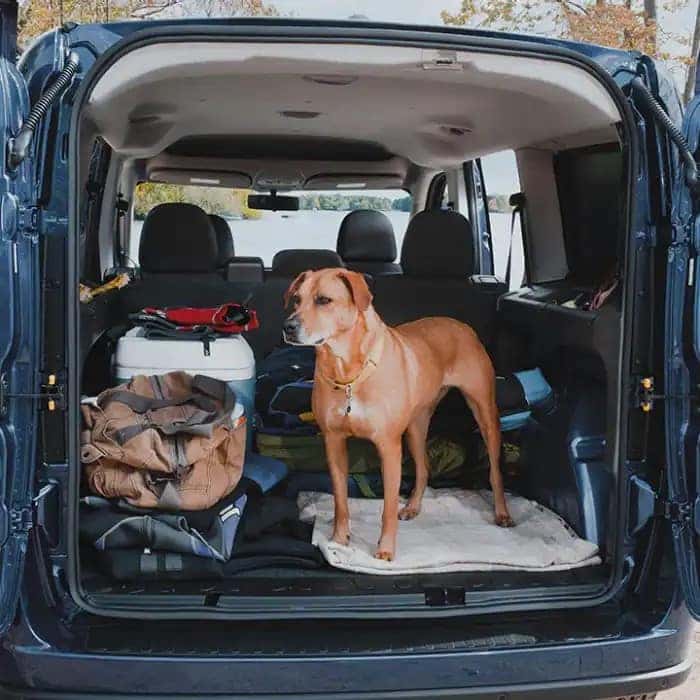 Whether you're on the search for a RAM wagon, sedan, or hatchback, Woodhouse is the team that you can rely on. We're in this industry because we love our cars, which is why we're excited to share the differences between vehicle body types, and why we're dedicated to matching drivers with the perfect vehicles for their needs.
Vehicle Body Styles at a Glance
Different vehicle body styles serve different driving needs. For instance, a pickup truck is designed to help you carry heavy and large loads and to tow cargo. Here are some of your top options for modern vehicle body styles and how they can benefit you.
RAM Station Wagon
A station wagon is a vehicle with a longer body style, which means there are plenty of options for both seating and cargo. There is no separate luggage compartment, but room behind the seats for suitcases or gear. Typically, station wagons have either folding or removable seats, which makes them a good option for busy families on the go.
Globally, station wagons are also referred to as estate cars. The term dates back generations, when this style of vehicle would be used to drive to and from train stations and estate homes, which is why they have so much extra space.
Sedans
Sedans are one of the most common vehicle configurations. Their smaller sizes make them versatile, while still allowing for comfort and convenience options that deliver on city and highway driving, both. A sedan will have three separate compartments, one for the engine in the front, one for the passengers in the middle, and one for the cargo in the trunk.
There are many different types of sedan configurations, including fastback sedans, hardtop sedans, and convertible sedans.
Hatchback
A hatchback has similar properties of both a sedan and station wagon vehicle configuration. They also have rear liftgate doors, and the back seats may be folded down to add more cargo space. While station wagons may have two or three rows of seating, hatchbacks only have two rows of seating.
Hatchbacks also range significantly in size. You can find city-ready hatchbacks designed to carry cargo but navigate a busy downtown center, or a larger hatchback perfect for adventures with the whole family.
Find sedans, hatchbacks, and station wagons here at Woodhouse. No matter what your driving needs might be, we're the dealership that will help you get behind the wheel of a car you love at a price you love. Begin test driving today.