Should You Buy a Certified Pre-Owned Ford Truck or a New Model?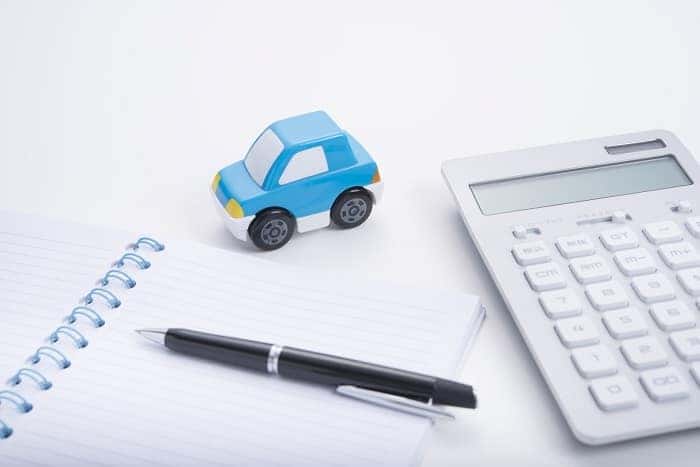 Once you've decided to buy a Ford truck, now you have to think about whether you should buy a new or pre-owned model. Many drivers find that a certified pre-owned Ford model is a good compromise between the two. Here we take a look at new trucks and how they compare to their certified pre-owned (CPO) counterparts.
Why Buy a New Ford Truck?
The most obvious reason to get a new pickup truck is because there's no question about its quality. With pretty much zero wear-and-tear, you know that your truck is in pristine condition. Plus, brand-new trucks come with a three-year/36,000-mile Ford factory warranty and a five-year/60,000-mile powertrain warranty.
Of course, the downside is that it's an expensive proposition. With Woodhouse financing and leasing options, however, you can get your dream pickup and then pay it off over time.
Why Buy a CPO Ford Truck?
Right away, you will save a lot of money on your purchase of a CPO Ford truck, as these models are generally thousands of dollars cheaper than new models. And you don't have to sacrifice quality, either—these vehicles have to pass a thorough 172-point inspection and road test conducted by trained and certified technicians. CPO Ford trucks are also never more dated than six years old or have more than 80,000 miles on them.
Extended Warranties
CPO models differ from pre-owned vehicles because, much like new models, they come with warranty protection. The original powertrain warranty is extended for two years or up to 100,000 miles from the in-service date. In addition, CPO truck drivers enjoy a 12-month/12,000-mile comprehensive limited warranty that covers more than 1,000 parts. On top of that, these cars come with a CARFAX Vehicle History Report, as well as 24/7 emergency roadside assistance.
Woodhouse Auto Group can help you figure out which type of Ford truck is right for you. Visit one of our Omaha dealerships to find the perfect model.