Put a Used Ford Mustang to the Test at Woodhouse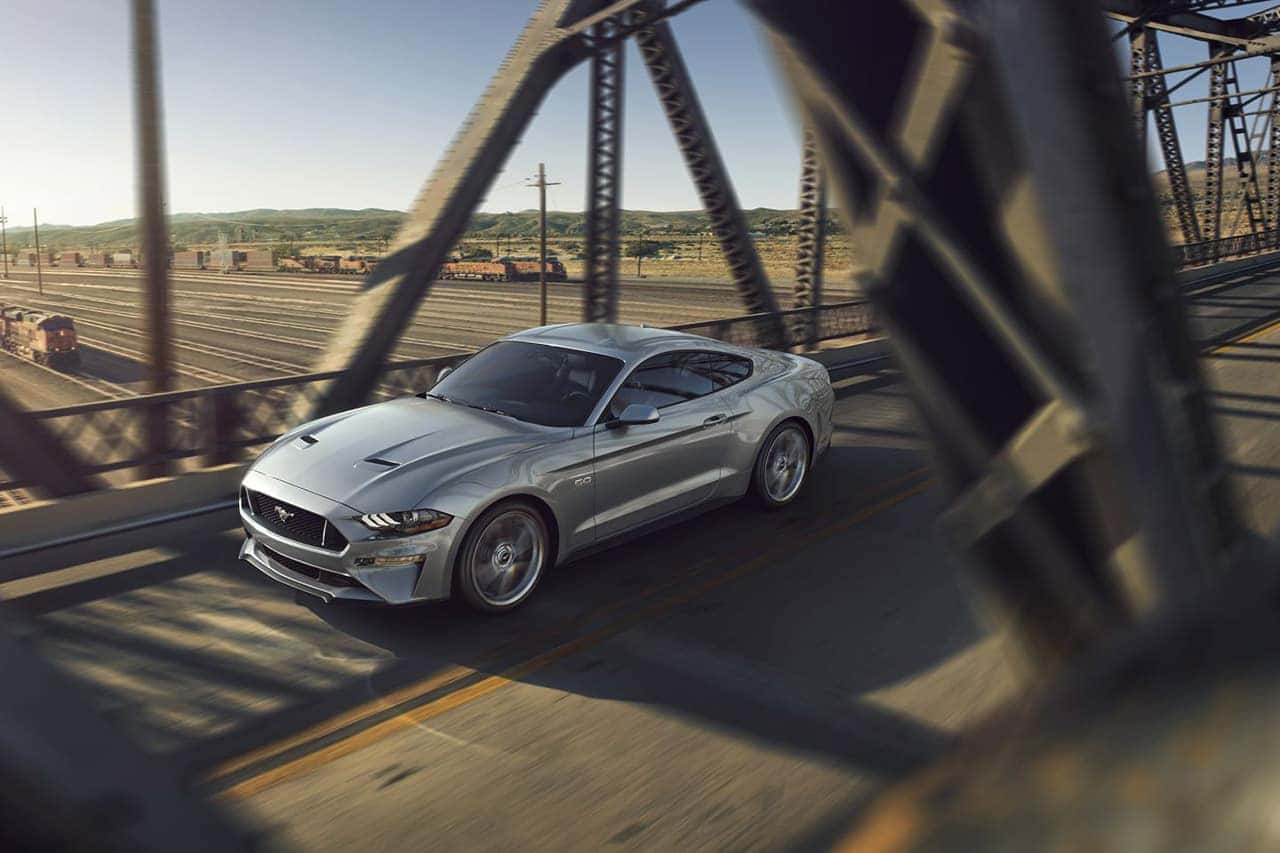 What makes the used Ford Mustang the perfect vehicle for you? It's quick off the line, fun to drive, and an affordable model from an impressive lineup that just can't be beat. That's why we're sharing all you need to know about picking out the perfect used Ford Mustang.
What Should I Look for in a Used Ford Mustang?
There are many reasons to consider purchasing a used vehicle, like big savings and a lower rate of depreciation. And it goes even further with the fan-favorite Ford Mustang, which is a lot more affordable when purchased pre-owned. Here are a few things to look out for during the test drive to make sure it's the right pre-owned Ford Mustang for you:
Stopping and Steering: Ford Mustangs are powerful muscle cars, which means they're often pushed to the limit. It's important to watch how the vehicle brakes and how responsive the steering is, to make sure you and your passengers will be safe on every ride.
How Many Miles it Has: You always want to consider mileage when purchasing a pre-owned vehicle, but that can be particularly true in a Ford Mustang. That's because they're often used for road trips or leisure drives, which can really add on the miles.
Is There Rust? Whenever you purchase a pre-owned vehicle, you want to look for signs of rust or corrosion. Other damage or wear can be repaired, but rust is difficult to fix. Fortunately, you can count on the Woodhouse team to have spotted anything serious before a model ever reaches our lots.
What's the Tire Condition? The condition of the tires can tell you a lot about how and where the vehicle was driven and how well it was maintained. Look closely at the tires to see if the vehicle was kept in good condition.
When you're ready to test drive a pre-owned Ford Mustang or another pre-owned vehicle, come down to Woodhouse.