Pre-Owned Sedan Buying Guide for Omaha Drivers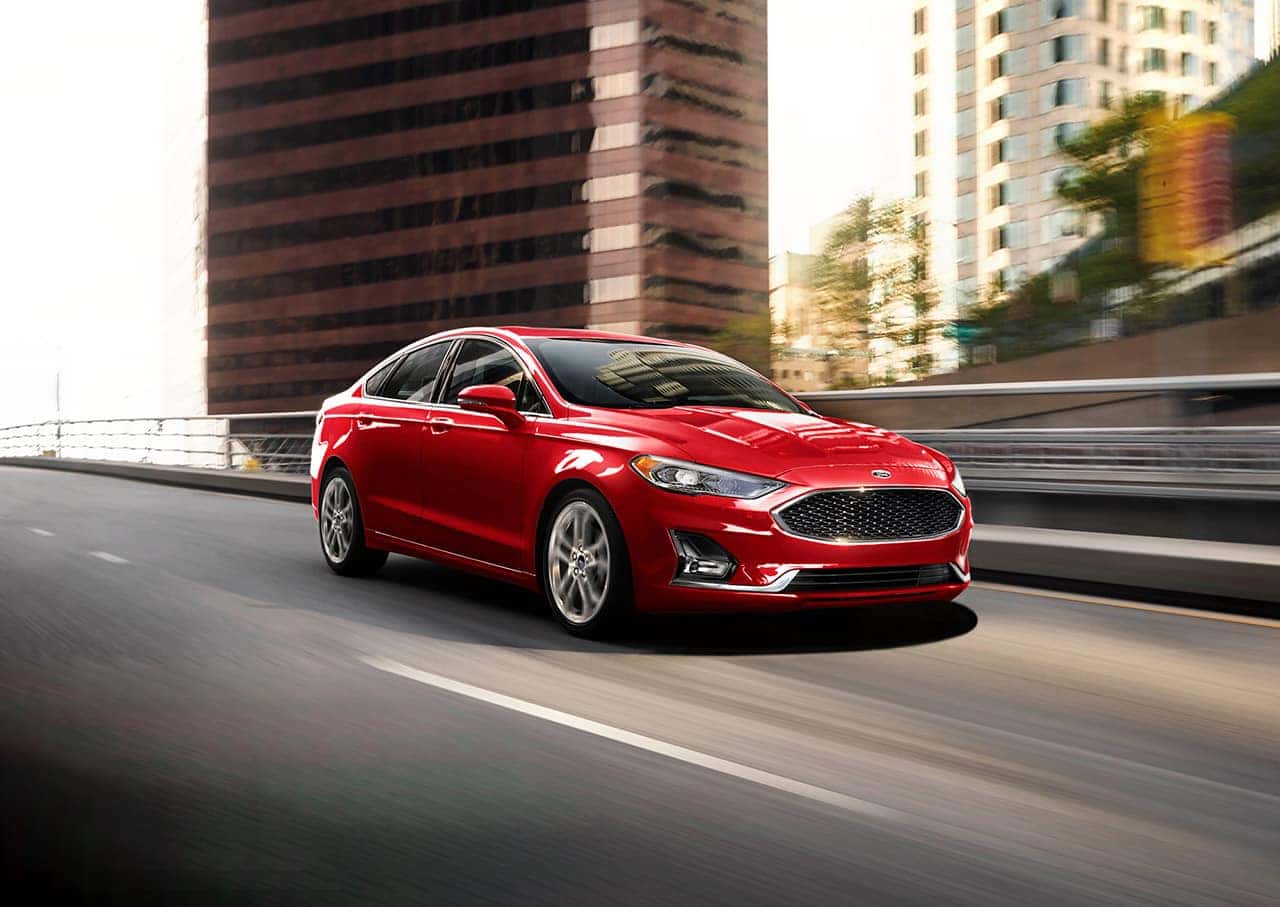 If you're in the market for a pre-owned sedan, you need to check out our selection of cars in Omaha. We offer a wide variety of sedans and we're confident that we can find a pre-owned model that can work for you, whether you're looking for a premium driving experience or a vehicle that fits into a more limited budget. Here's what you should do when you're shopping for a used car at Woodhouse.
Set a Budget
First, you need to set a budget. You don't want to overextend yourself financially for a vehicle. Also remember that there isn't just a down payment and monthly car payments to worry about, there are also other costs of ownership like insurance, fuel costs, and maintenance expenses. 
This applies if you pay for your used car in full too. Make sure that you have some extra money on hand in case you need repairs or new car parts soon. 
Pick Out Some Possible Vehicles
Once you have a budget, think about what kind of sedan you'll want to buy from our auto dealership serving Omaha. Are you looking for a more luxurious model, or do you want something that's a bit more basic and budget-friendly? We make it easy to find a pre-owned sedan that suits you. 
Our website also makes it easy to narrow down your selection by brand. You can seek out specific luxury brands like Alfa Romeo, Audi, Acura, and INFINITI when you're browsing our website. 
You can also narrow down your selection to Chrysler, Dodge, Hyundai, or Kia vehicles. Pick out a few models that interest you and keep them in mind when you come in for some test drives!
Look for Specific Features
Our website also allows you to look for specific features. So, if you don't have a particular pre-owned sedan in mind, why not search for the features that you consider to be necessities? 
You can filter your selection to find only vehicles that offer smartphone integration or a Wi-Fi hotspot. If you're looking for a family-friendly model, search for specific safety and driver assistance features like a blind spot monitor or forward collision warning. 
You can even look for luxury features, like a premium audio system or heated seats. 
If you have any more questions about our pre-owned sedan selection, talk to our used car dealers. We'll help you get behind the wheel of a sedan that offers everything you've been searching for!