Perks of Shopping for a Certified Pre-Owned Car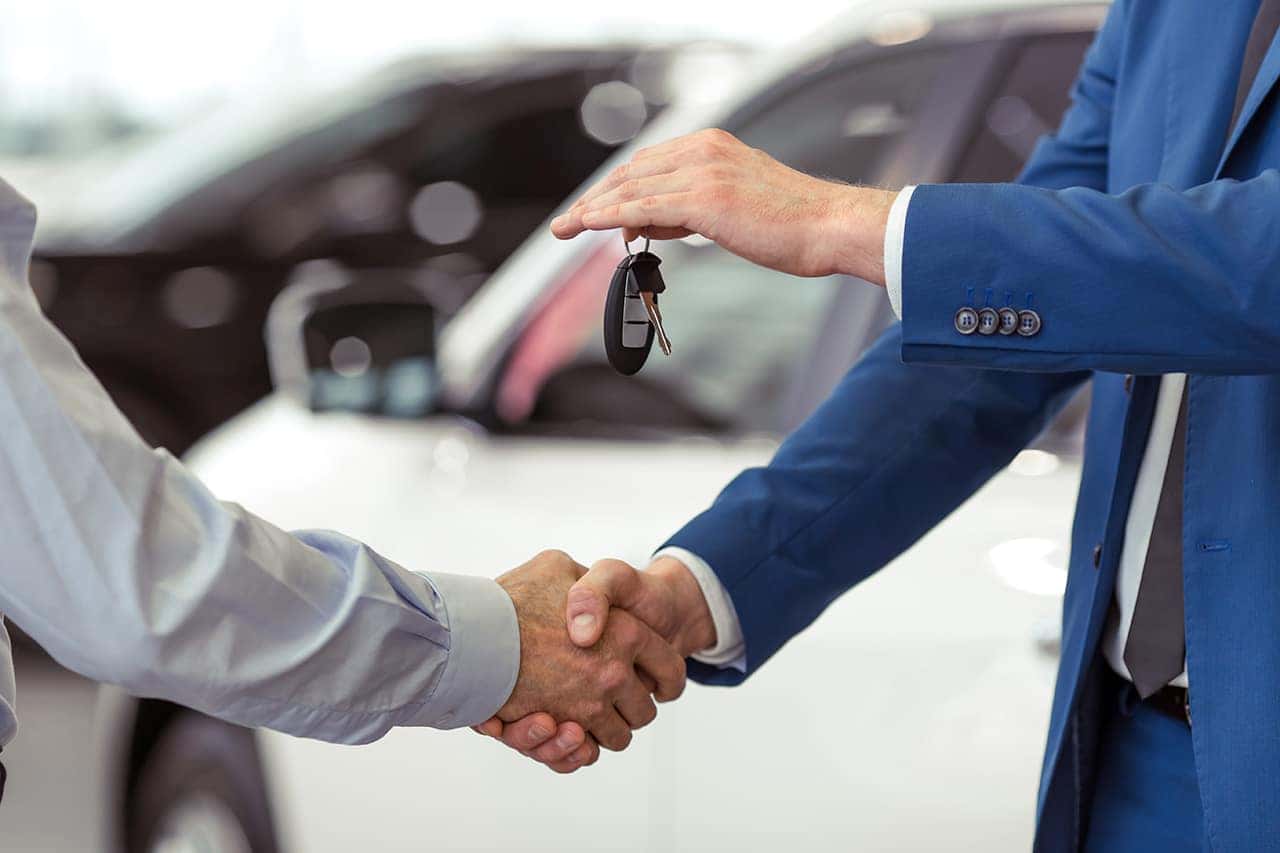 With inflation and money matters worrying many shoppers today, you may be looking to buy a pre-owned car. But have you also given any thought to going with a Certified Pre-Owned car? Let's explore these vehicles and the numerous benefits they offer.
Rigorous Inspections
In order to be called a Certified Pre-Owned model, it has to pass a very thorough inspection conducted by a certified technician. All major components are examined, including the braking system, engine, and transmission. These cars also have to pass a road test in which the power, steering, and suspension are evaluated.
Warranty Coverage
All new vehicles come with a warranty, and all Certified Pre-Owned cars will be covered by it as long as any years or miles remain. Once it expires, another warranty will begin, which is generally good for an additional year or two or a certain number of miles.
Vehicle History Report
Every Certified Pre-Owned car comes with a history report. This chronicles all of its past maintenance and repairs. It also includes information about any accidents it may have been involved in.
Roadside Assistance
If something happens to your Certified Pre-Owned vehicle, you can feel confident knowing that you will have access to 24-hour roadside assistance. This will provide you with help for a dead battery, flat tire, or if you lock your keys inside of your car. And if you need a tow, you can get one to an authorized service center.
Explore a Certified Pre-Owned Car at Woodhouse
If you're now ready to buy a Certified Pre-Owned vehicle, the Woodhouse Auto Family always has a big selection. You can find a wide variety of makes, models, and trims at our many dealerships in and around Omaha.