National Camping Week Giveaway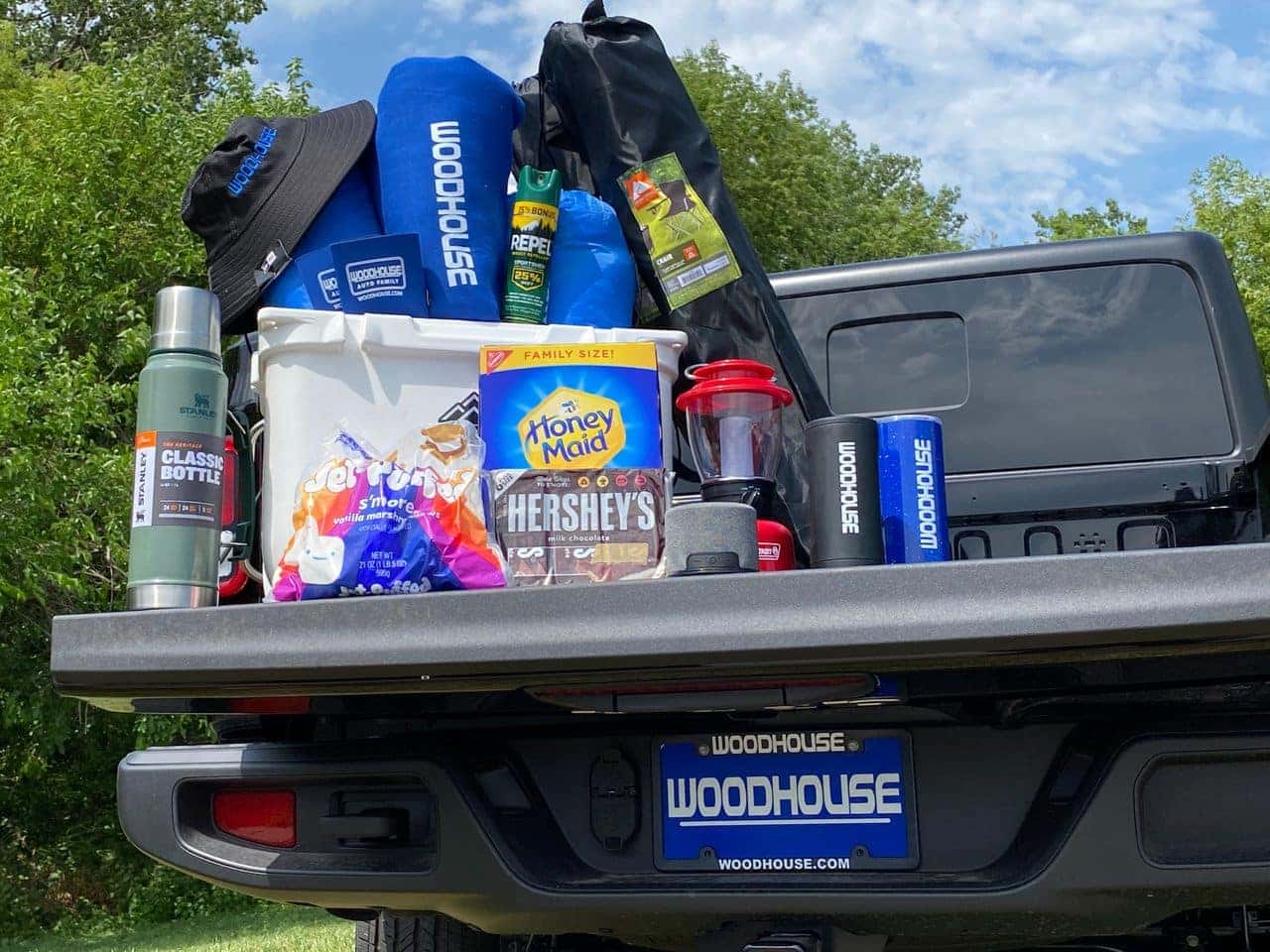 Get geared up for your next camping adventure complements of Woodhouse Auto Family. We understand that participating in a camping adventure can be cumbersome when gathering all your supplies. We have put this camping starter kit in order to get you off on the right foot!
Enter to win our camping starter pack using the link below:
A 22 quart cooler
A 4-person dome style tent
Four lawn chairs
2 Sleeping bags
Camping air mattress
Coleman lantern
Two Woodhouse Brumates
Two Woodhouse insulate coffee mugs
S'mores kit
Woodhouse beach towels
Woodhouse bucket hats
Water thermos
Woodhouse speaker
The winner will be chosen on 6/30 and contacted via email. ENTER HERE!