Learn More About EV Tax Credits in Nebraska with Woodhouse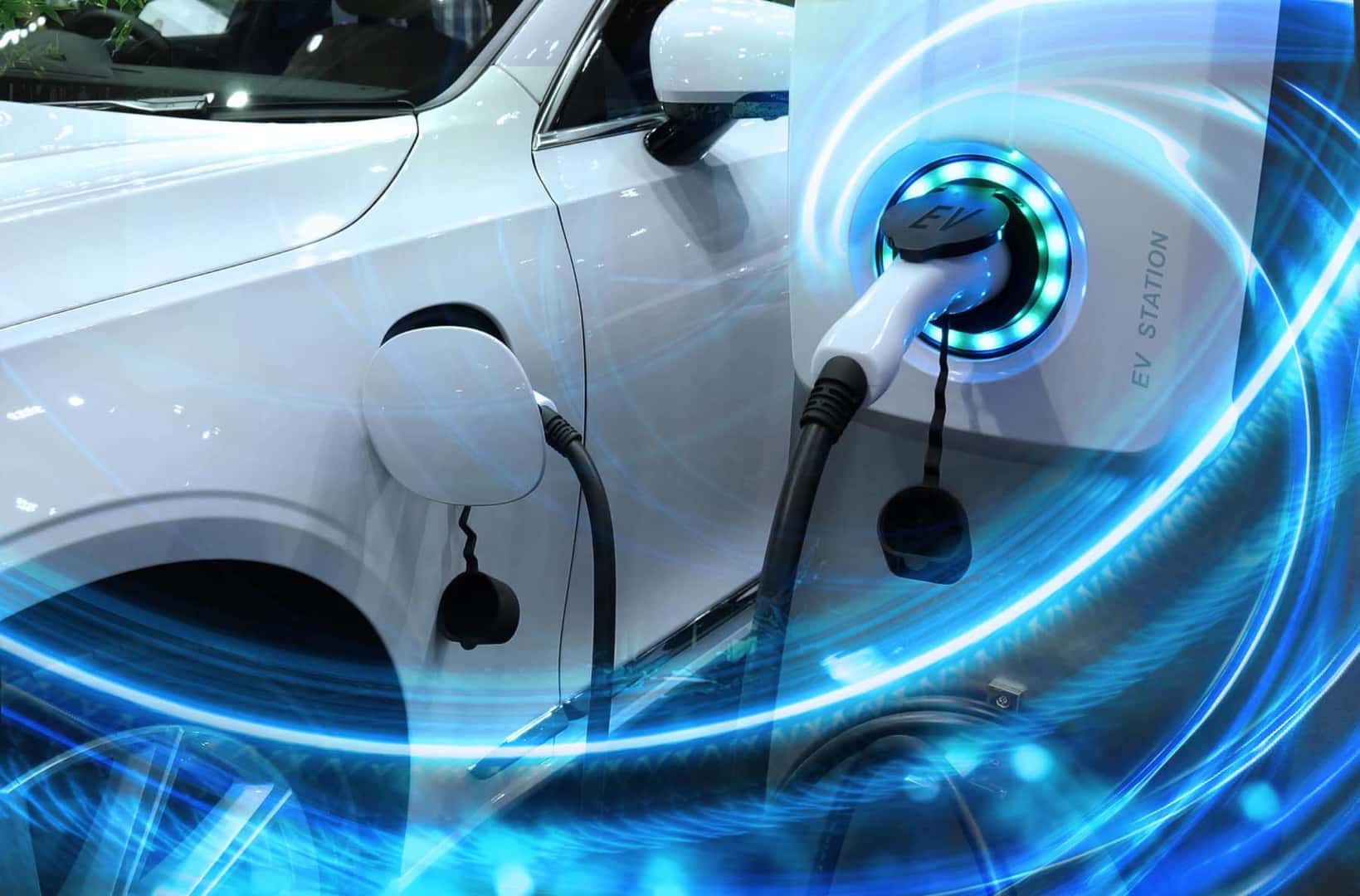 If you're looking for information on EV tax credits in Nebraska or ways that purchasing an EV model can help you to save big, Woodhouse is here to help. At our dealerships, you'll find great options for alternative energy vehicles that will reduce both your environmental impact and your reliance on costly fuel. Learn about how the EV tax credit works, and how it can benefit you with the next car purchase.
EV Tax Credits in Nebraska
There are many reasons to consider purchasing an alternative energy model like a hybrid, plug-in hybrid, or electric vehicle. They put out fewer emissions and contribute less to air pollution, you'll save money on fuel with every ride, and the cost of maintenance and service is lower.
Another big reason to consider purchasing an alternative energy vehicle is that they come with federal tax credits and incentives. This is geared toward reducing the initial cost of the car and making it more affordable to drivers. In the state of Nebraska, tax credits for EV models can be as high as $4,500.
And in addition to credits for the new vehicles, themselves, there are also incentives available for the charging stations and infrastructure. You can see rebates on vehicles, vehicles and chargers, home charger installation, and more.
Am I Eligible for EV Rebates?
Different credits and rebates have different criteria, but you can begin the rebate process by simply submitting an application. Eligibility requirements vary, but typically include state residency, vehicle ownership, specific charging infrastructure or the need for said infrastructure, and documents to prove ownership.
For more information on electric vehicle ownership, and to find out all the ways you can save by purchasing an electric car, visit Woodhouse Auto Family. Take your first test drive in an EV at our dealership today.