Key Service Tasks for a Used Vehicle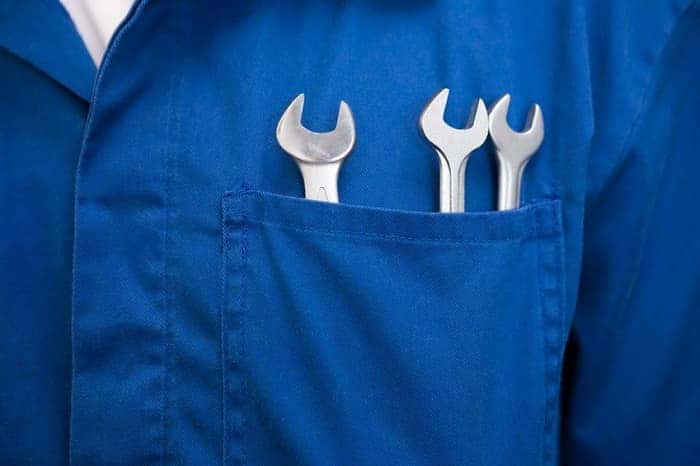 When you drive a used vehicle – especially one that has a lot of miles on its odometer – you have to be meticulous about keeping it in great shape. You can do this by making sure it gets the right service at the right times, and this is the schedule you need to stick to.
Every 2 to 3 Months
Things can change pretty quickly with your car, which is why there are two areas in particular you'll want to keep close tabs on. Because fluctuating temperatures can impact your tire pressure, this should be gauged often.
Underinflated tires create a safety hazard and hurt your fuel economy. You should also check out your fluids to ensure that they are at the right levels.
Every 6 Months
There are two tasks you will want to have done twice per year: oil changes and tire rotations. No matter how much you drive, you should still have the oil changed regularly.
This allows your engine to work efficiently, which boosts performance and gas mileage. Your tires need to be rotated so they will wear down evenly, which increases their lifespan.
Every Year
Your battery needs to be tested every year. This is especially true if you still have the original battery from when you bought your car.
They only last about five years, which is why their charge has to be tested. Your braking system should also be looked at yearly. For real peace of mind, you need to know that it's working just as it should.
If your vehicle needs any maintenance, the service center at a Woodhouse location near Omaha will gladly supply it. Contact us to schedule an appointment.