Is a Pre-Owned 2015 Chevrolet Traverse Reliable?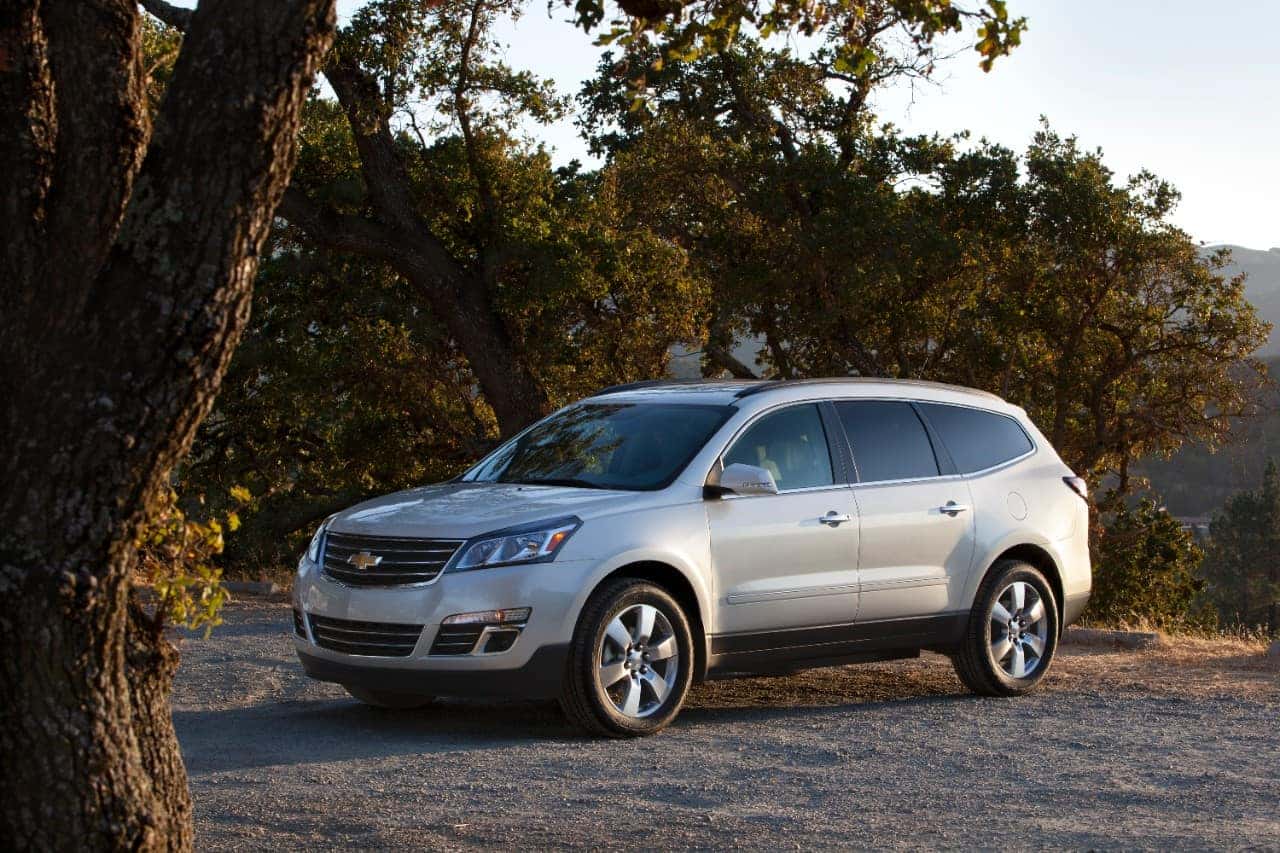 When you plan to buy a car, and particularly an older model, you want to be sure that it will give you many years of good performance. This is why it pays to go with a vehicle known for being dependable. This guide takes a look at the 2015 Chevrolet Traverse so you can learn about its reliability.
Reliability Score
Looking at the reliability scores from independent, non-biased agencies can tell you a lot about a vehicle. Every year, J.D. Power and Associates do tests on vehicles to gauge their reliability. The 2015 Chevy Traverse received the highest rating of five out of five from this consumer research firm.
Safety Ratings
Safety ratings can also offer great insight into the dependability of a car. In the four crash tests conducted by the Insurance Institute for Highway Safety (IIHS) on the Chevy Traverse, this SUV received the highest rating of Good. In addition, it got an overall five out of five stars from the National Highway Traffic Safety Administration after they performed their own crash tests.
Safety Features
You can be confident that you'll be able to count on a vehicle that's designed to help keep you safe, and that describes this SUV to a T. Every 2015 Chevy Traverse comes standard with a rearview camera, brake assist, and traction control. Upper trims also included a variety of other features, including:
Forward collision warning
Rear parking sensors
Blind spot monitoring
Rear cross-traffic alert
Lane departure warning
If you'd like to learn more about the 2015 Chevy Traverse, get in touch with Woodhouse Auto Group. We'll let you know which of our Omaha dealerships has it so you can check it out in person and take it for a test drive.