How to Use Woodhouse Auto Scout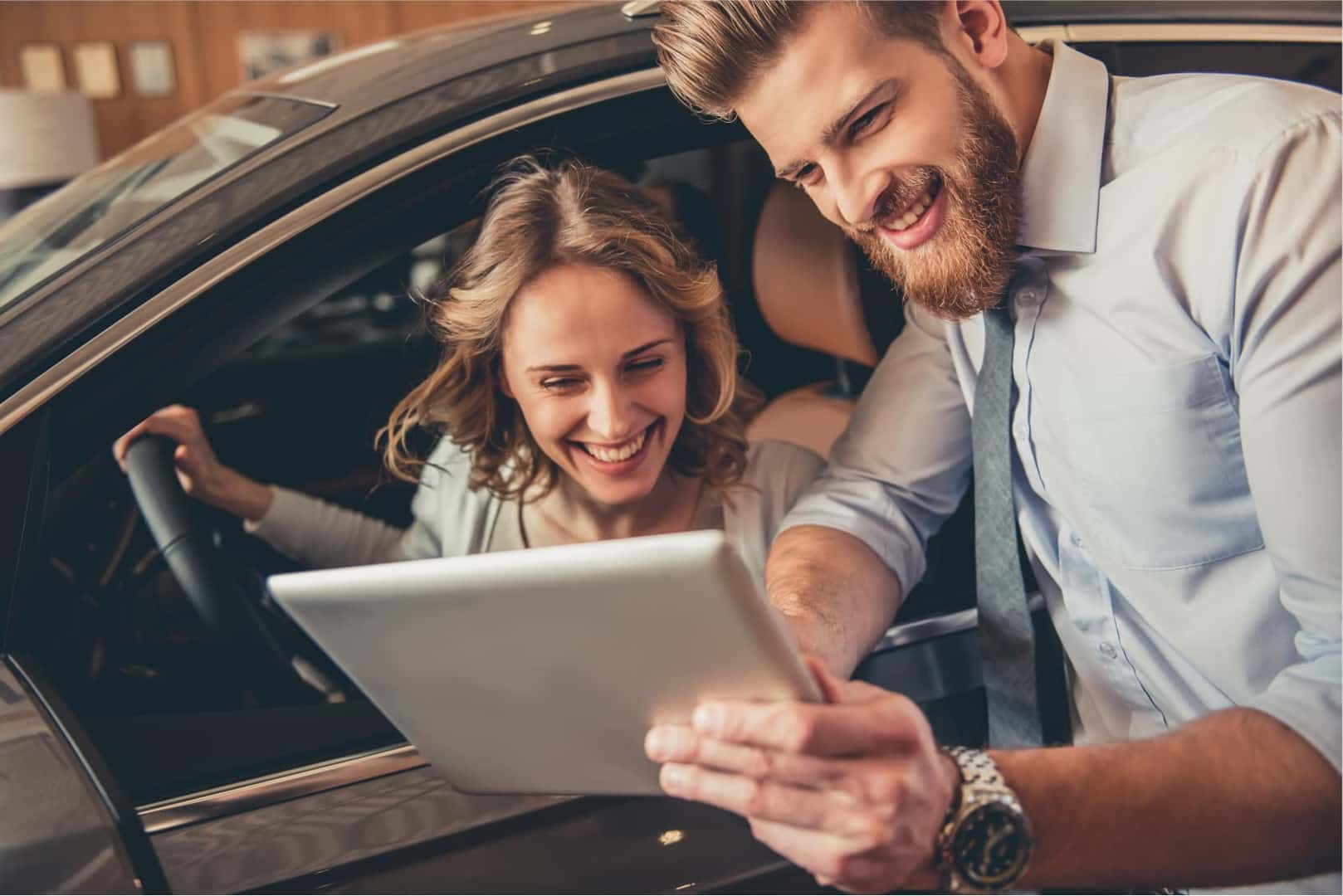 There are many benefits to test-driving and purchasing the Woodhouse used cars available here at our dealership. You'll see big savings and a wider range of available models, and our team is here to help you every step of the way. Just check out the Woodhouse Auto Scout program at our dealership and take home the car you really love today.
How Do I Use the Woodhouse Auto Scout Program to Find Used Cars?
Here at Woodhouse, we believe the vehicle purchasing process should be as smooth and easy as possible. And that's where the Woodhouse Auto Scout program comes in. We make the most of our expert team and 16 dealerships to put you behind the wheel of the perfect ride.
Begin by navigating over to our Auto Scout page under the "Pre-Owned" header on the home menu. You'll want to answer a few simple questions about the vehicles you like and your driving style and budget to make the most of the Woodhouse Auto Scout program.
Begin by selecting your preferred dealership from the drop-down menu, then input your contact information so our team can be in touch when the right vehicle becomes available.
Next, you'll want to answer questions about the type of car you're looking for. That includes the year, make, and model, as well as the trim and color. Let our team know if you're interested in buying new or pre-owned, and the maximum mileage for your preferred pre-owned model. Add in your budget and pick between an automatic or manual transmission.
At the end of the page, you'll see a section for comments, as well. Let our expert team know any other details or requests you have for your new vehicle before hitting submit. We'll find the right fit for you as soon as we can and be in touch as soon as we do.
It's easy to find the right model for your next adventure with the Woodhouse Auto Scout program at Woodhouse.