How to Trade in a Car if You Still Owe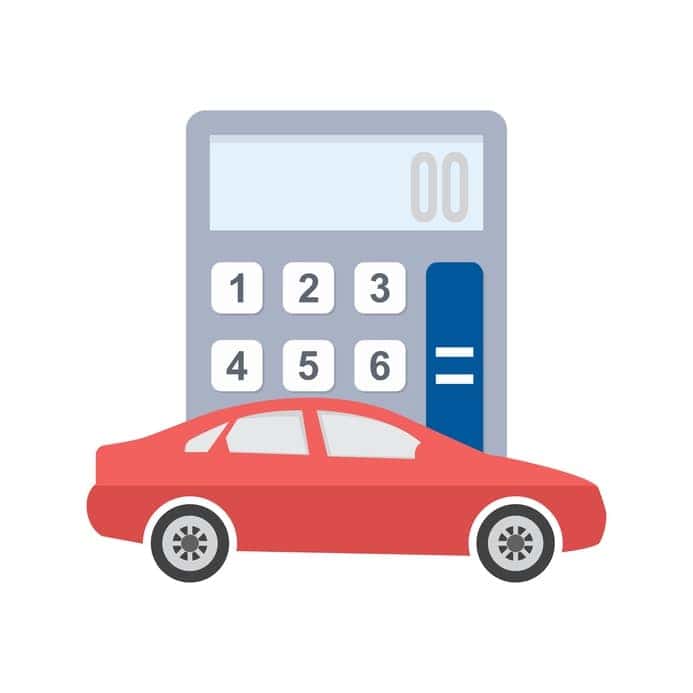 An auto payment calculator is just one of the useful financing tools you'll find here at Woodhouse. We help you to take home the right vehicle at the right price, and we're here to support you on every step of the vehicle trade-in process. No matter what your vehicle financing needs might be, Woodhouse is the team for you.
Vehicle Trade-In Process at a Glance
There are many benefits to trading in a vehicle, like a lower down payment and savings on sales tax. But what if you're interested in trading in a vehicle that isn't fully paid off? Here's a look at what to do when trading in a vehicle with positive or negative equity.
Positive Equity Trade-Ins
To say you have positive equity simply means that the value of your vehicle is worth more than what you still owe on the loan.
This is a good thing when it comes to trading in. Treat positive equity like cash, and apply it to the purchase of your next vehicle after trading in.
Negative Equity
Things can get a little tricky if you have negative equity, but don't worry! There are still ways to finance and trade in your vehicle here at Woodhouse.
Negative equity is the opposite of positive equity, and it means that you owe more on your vehicle than your car is worth. This is also referred to as being upside down. If you have negative equity on a vehicle, you'll need to pay the difference between the balance of the loan and the value of the trade-in vehicle, which can be done with cash or another loan.
Learn more about the many benefits of trading in your vehicle here at Woodhouse. Visit our dealership for financing tools and resources, and pick out the next great car from our lineup today.