How to Tell if a Used Car in Nebraska is Too Old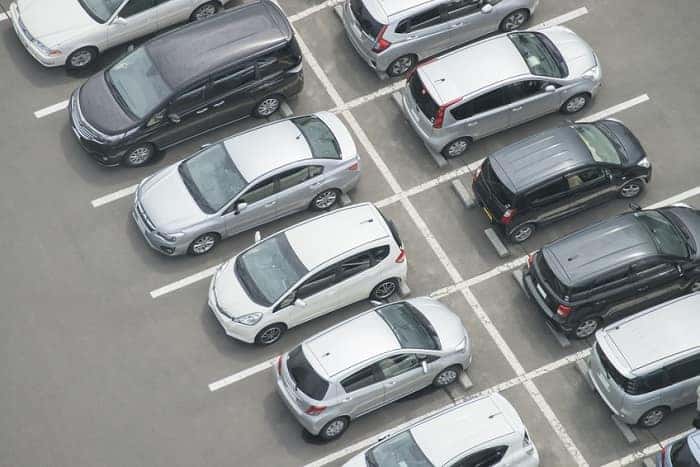 Are you on the search for used cars in Nebraska? Woodhouse makes it easy to find the right car at the right price, whether you need a safe family SUV, a work-ready pick-up, or a compact sedan for navigating a busy city. We're sharing all the details and resources on purchasing a pre-owned vehicle, so you can begin test-driving with peace of mind today.
Signs a Pre-Owned Vehicle is Too Old
There are many benefits to purchasing a pre-owned vehicle, like big savings and a lower rate of depreciation, but you want to make sure you find the right vehicle for all your driving needs. Here are a few of the signs to watch for to determine if a pre-owned vehicle is too old:
It Has a High Mileage: High mileage isn't necessarily a dealbreaker, but it is something you'll want to look for. Vehicles over 200,000 miles will need more work and service, and the extra costs may not be worth the savings you'll see when you purchase pre-owned.
There is Rust: Some signs of damage or accidents are acceptable, but you always want to look for rust or corrosion when purchasing a used vehicle. Rust and corrosion can be difficult, if not impossible to fix, and will cause the value of your vehicle to go down.
Water Damage: Water damage or other obvious signs of leaks are indications that a vehicle has not been well-cared for or properly repaired. Water damage can lead to other complications, especially over a long period of time, so it's best to move on to the next ride.
Fortunately, we heavily inspect every pre-owned model before it ever makes it to our lots, so we don't expect you to run into any of these issues
Buy Used Cars in Nebraska with Woodhouse Auto Family
When you're ready to find the right pre-owned vehicle for all your driving needs, turn to the team at Woodhouse. Visit our dealership to begin test-driving pre-owned cars today.