How to Shop for Used Cars on a Tight Budget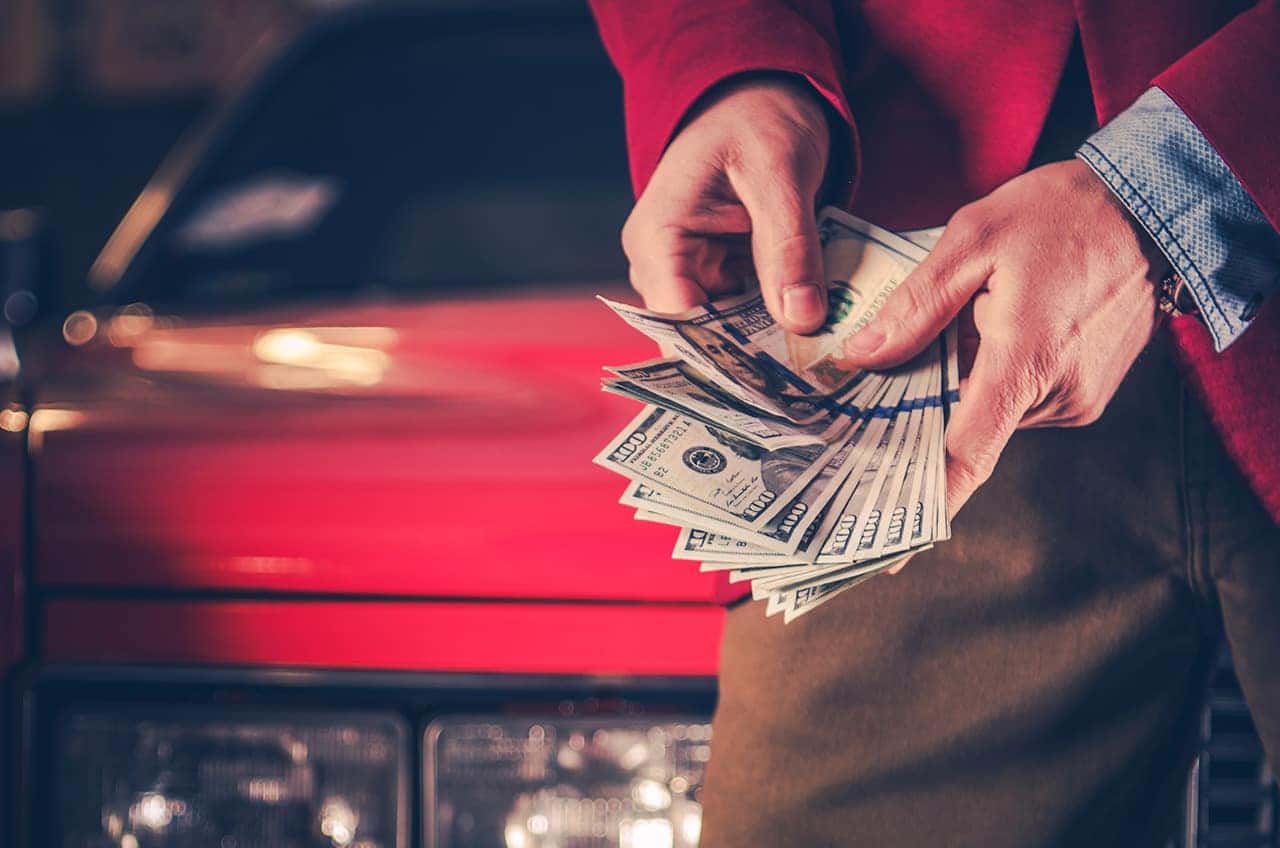 If you need a car but a new one is out of your price range, you'll be happy to know that many great used cars are available. Unfortunately, these vehicles are still a major purchase. The good news is that with the right tactics, you can find the perfect car at a price you can afford.
Create a List of Desirable Features
These days, even older cars can come with many bells and whistles. And while extra features are great, they also jack up the price of the vehicle. This is why, while you can probably include some must-have amenities you don't think you can live without, there could be many features you can skip to save money.
Cloth upholstery can be just as good as leather, for example. A smaller touchscreen still works the same as a big one. The more no-frills you can get with your vehicle, the less money you will need to spend.
Don't Reject High-Mileage Cars
Everybody wants a used car with low mileage, but they will be more expensive than others. This is why you shouldn't discount a model with a lot of miles. Keep this number in mind: 14,000. That's about the average number of miles a driver puts on his or her car every year.
This means that the typical seven-year-old car has around 100,000 miles on it. That's a large number, but there's no reason why you wouldn't be able to get many more years out of that vehicle.
Don't overthink mileage. If a car has experienced an average amount of wear over its lifetime, it's still a smart purchase.
Woodhouse has many dealerships in and around Omaha with numerous vehicles at a variety of different price points. We're confident that you'll be able to find the right car at the right price in one of our used inventories.