How to Purchase Nissan Truck Parts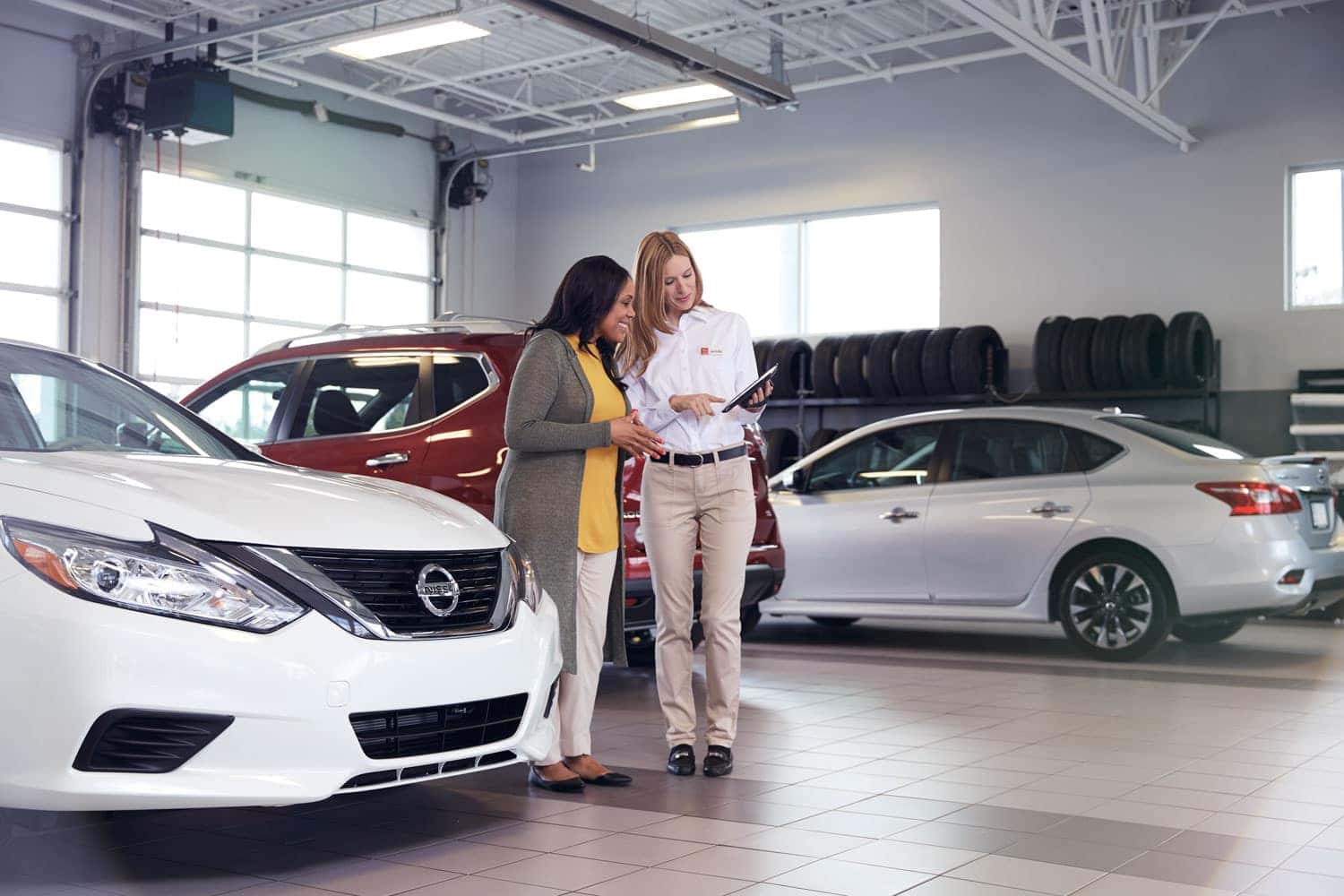 Does your truck need a new part? Or perhaps you want to add an accessory? Woodhouse makes it easy to purchase Nissan truck parts direct, and you can do it just by filling out our online form. This guide goes over the steps to take.
Contact Information
The first step is to put in your contact details, including your name, phone number, and email address. This will allow us to get in touch with you if we need more information and also to let you know when your part has come in.
Vehicle Information
Next, you'll need to tell us about your Nissan truck. When we know the model, trim, and year, this makes it easier for us to find just what you need.
Part Information
Finally, you will put in the details about the part you are looking for. In addition to the name, if you have its number, this will be a big help.
If necessary, you can also put in a description if you want to give us additional information. And if this part will require professional installation, be sure to check the box.
Need Help to Purchase Nissan Truck Parts Direct? Contact Us
If you're not too familiar with cars, parts and components can be confusing. At our Woodhouse dealership locations, we aim to make things simple for our customers. If you're not sure exactly what your truck needs, one of our Nissan parts centers in Omaha can help.
You'll be able to talk to a parts professional to get expert advice. In addition, you may be able to bring your truck down so one of our pros can check it out and make sure you get the right component. Contact us today!