How to Pay Off Your Car Faster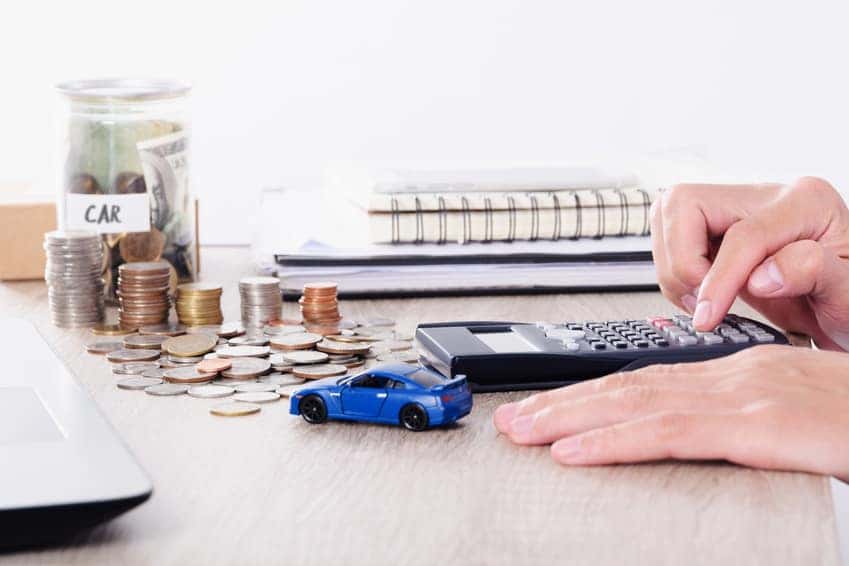 Because a car is a large expense and involves borrowing a lot of money, it can take a while to pay off the loan, even with the help of our auto payment calculator. Fortunately, there are ways to pay it off faster.
Opting for a Cheaper Model
Clearly, the bigger the loan, the longer it may take to pay back, which is why you need to be smart about the car you buy. That new model may look pretty sweet, but a used car will end up saving you thousands of dollars—and years of payments.
Using a Trade-In Vehicle
Any amount of money you can shave off your loan will help you pay it off sooner. If you have an older car you're looking to replace, consider trading it in. It may be worth a lot more than you realize, especially in today's market.
Supplying a Larger Down Payment
Again, the less you have to borrow, the shorter the loan can be. If you can afford it, you should put up 20 percent of the sale price. An added bonus is that this may let you reduce the interest rate.
Going with a Shorter Loan Term
If you really want to pay off your loan faster, you can choose a short loan term, even one as small as 12 months. Of course, you need to understand that this will raise your monthly payments substantially.
Woodhouse can help you with a financing plan that best fits your budget. Get the process started by filling out our online application. Or come down to one of our many Omaha dealerships.