How Much Money Should I Spend on a Used Car?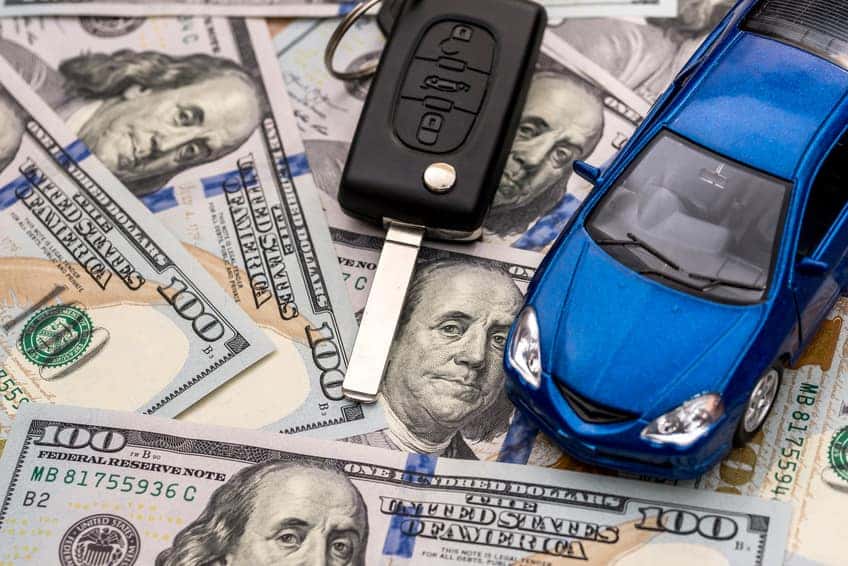 There are many benefits to purchasing used cars, including savings. When you buy used, you'll have a lower down payment, smaller monthly costs, and lower in-between costs, as well. Here at Woodhouse, we'll help you set that perfect pre-owned vehicle budget, so you can take home the right car at the right price today.
Setting a Pre-Owned Vehicle Budget
Because pre-owned vehicles are less expensive than brand-new cars, you'll have a wider inventory of model options to pick from. But how do you set a budget for your next pre-owned vehicle? One standard guideline is that a vehicle should be no more than 20% of your annual take-home income, which helps to keep your monthly payments down and your vehicle affordable.
There are many costs to consider when purchasing a pre-owned vehicle, including some of the following.
Down Payment
The down payment is the amount of money you give to the dealership on the day you take your vehicle home. The higher your down payment, the smaller your monthly costs, and the more quickly you'll be able to pay off your vehicle.
Trade-In Value
Trading in a vehicle can help to save you money. Not only will your down payment be lower, but your sales tax will be smaller as well since the sales tax will be calculated after the trade-in vehicle value has been deducted.
Interest
Interest is essentially the cost of borrowing money to be paid every month. The more quickly you are able to pay off your loan, the less you'll pay in accrued interest costs.
When it comes to the auto financing process, Woodhouse has you covered. Learn about the best tips and tools for financing your next vehicle, and take a test drive in a pre-owned car at our dealership today.