How Can Woodhouse Help Me Plan for My Lease?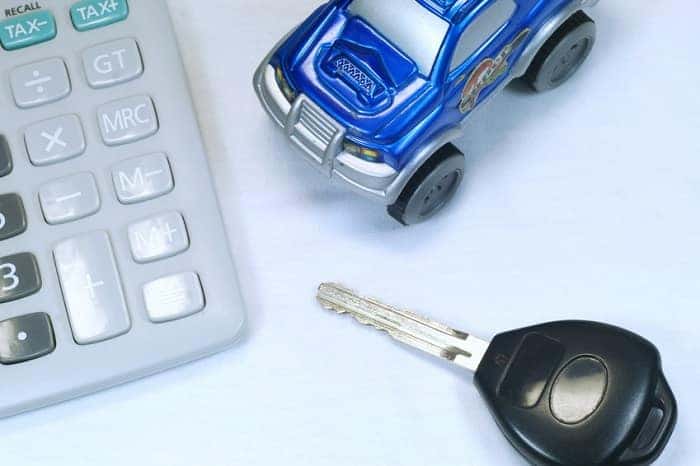 When planning to lease a car, one of the most important things you need to do before getting too involved in the process is to get your finances in order. To make things easier for you, we've created a car payment calculator that will enable you to put together a lease that you can afford. To do this, you'll need to think about a few key areas.
What You Can Put Down Now
While a lease doesn't typically require a down payment in the same way that financing does, there will be some upfront fees. You may, however, want to put up more money in order to lower your monthly payments. In fact, if you don't want any payments, consider a one-payment lease in which you pay for the whole thing immediately.
What You Can Pay Monthly
If you do plan to pay monthly, you need to think about what you can spend. Whether leasing or financing, a good rule of thumb to follow is to not spend more than 10 percent of your income on expenses related to your car. It's important to remember that this includes everything — payments, gas, insurance, and more.
Don't Forget Your Trade-In
To potentially cut your leasing costs substantially, you may want to consider trading in your old car. It could still have pretty high value, and it might be able to cover those initial fees. Be sure to see how much it is worth so you will know how much extra money you could have to work with.
If you're ready to lease a vehicle, Woodhouse has a huge selection of vehicles to pick from. Get in touch with us for more information or come see us at one of our many Omaha dealerships.