Drive Electric With The 2022 Hyundai Ioniq 5
The Ioniq 5 is the first SUV made by Hyundai that is completely electric! This electric vehicle has "ultra-fast" charging, where you can charge your Ioniq 5 from 10% to 80% in less than 18 minutes! Not only does it have fast charging, but it can also power bigger electronics like a laptop or even a TV! 
The Ioniq 5 also brings voice recognition to the next level! There are many commands that you are able to say to your electric vehicle that will make your driving experience extraordinary! Whether you need to turn on your heated seats or have full hands and need your back-end open, the Ioniq 5 will do all of this by the sound of your voice!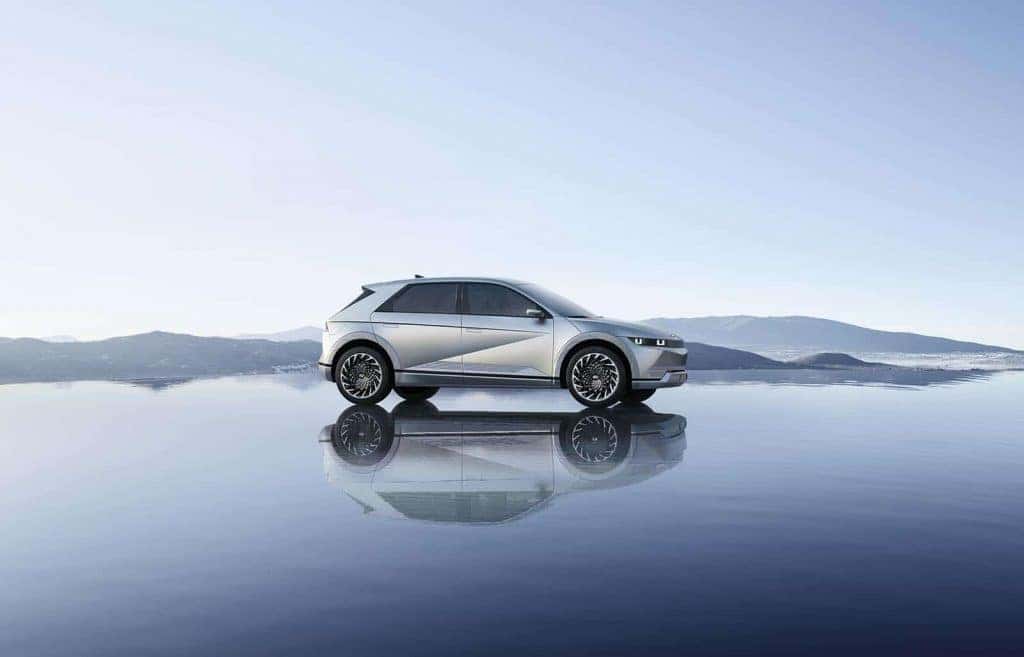 Not only does this Hyundai have advanced technology, it also brings luxury and comfort to every drive you take! The front seats are 30% slimmer compared to standard seats which will give second-row passengers more space and comfort! The front seats are also equipped with leg rests so that users can recline to their perfect position and allow you to enjoy sitting in your vehicle! 
If you're deciding to switch to electric, the Hyundai Ioniq 5 is the perfect switch for you! There is no need to worry about oil changes or stopping for gas, all you have to do is charge your vehicle and you will be able to tackle any road trip a head of you! For more information on the Hyundai Ioniq 5, visit our Woodhouse dealership in Omaha!